Paradigms in Conflict
15 Key Questions in Christian Missions Today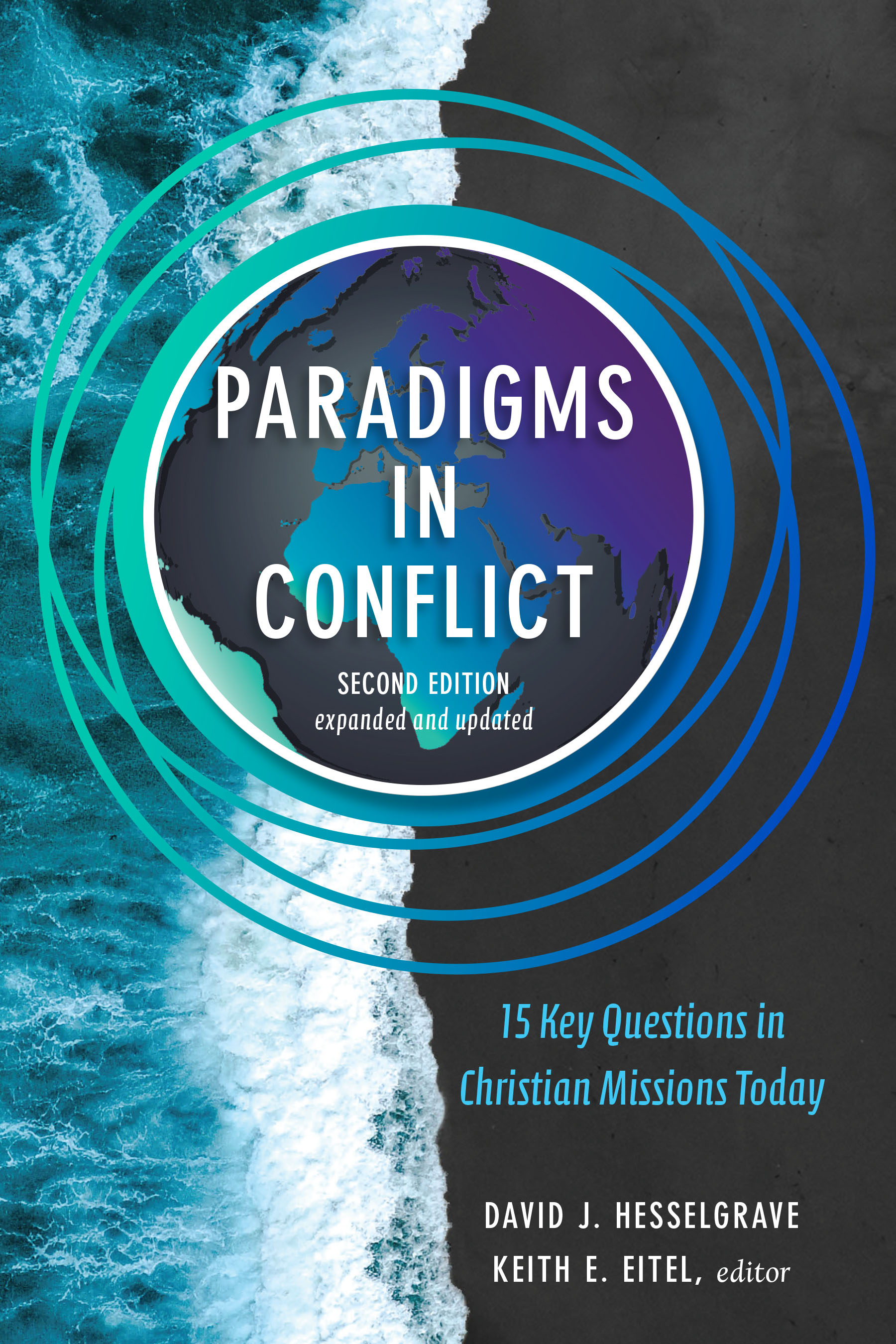 Product Information
Price: $25.99
ISBN: 9780825444777
Edition: September 25, 2018
Pages: 384
Carton quantity: 28
Publication date: September 25, 2018
Format: Paperback
Imprint: Kregel Academic
Category: Ministry
2nd edition
Paradigms in Conflict
15 Key Questions in Christian Missions Today
Drawing from Scripture, social sciences, and history, David J. Hesselgrave tackles the most pressing issues facing missionaries today.

The author and contributors show how theological issues have real impact on missions, and they present arguments on both sides of the fifteen subjects of debate while also offering their own biblically informed perspectives on the subjects. Despite rapid global changes, Hesselgrave holds that much of traditional theory, practice, and theology is still valid, if not essential, for the future of Christian missions.

Current and prospective missionaries, pastors, seminary students, missions committee members, and laypeople interested in world Christianity will all benefit from the discussions covered in this book, including:
Sovereignty and free will: An impossible mix or a perfect match?
Common ground and enemy territory: How should we approach adherents of other faiths?
Business as mission: When is it mission and when is it not?
Harvest missions and pioneer missions: Discipling the masses or reaching to the margins?


This updated and expanded edition includes five more questions along with new applications and reflections on the ten questions presented in the first edition.
Author:
David J. Hesselgrave (1924-2018) was a pastor and missions scholar in the US and a missionary to Japan. His other publications include Communicating Christ Cross-Culturally and Planting Churches Cross-Culturally.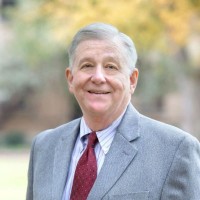 Keith E. Eitel is professor of missions and world Christian studies, and director of the World Missions Center at Southwestern Baptist Theological Seminary.