Ministry Nuts and Bolts, Second Edition
What They Don't Teach Pastors in Seminary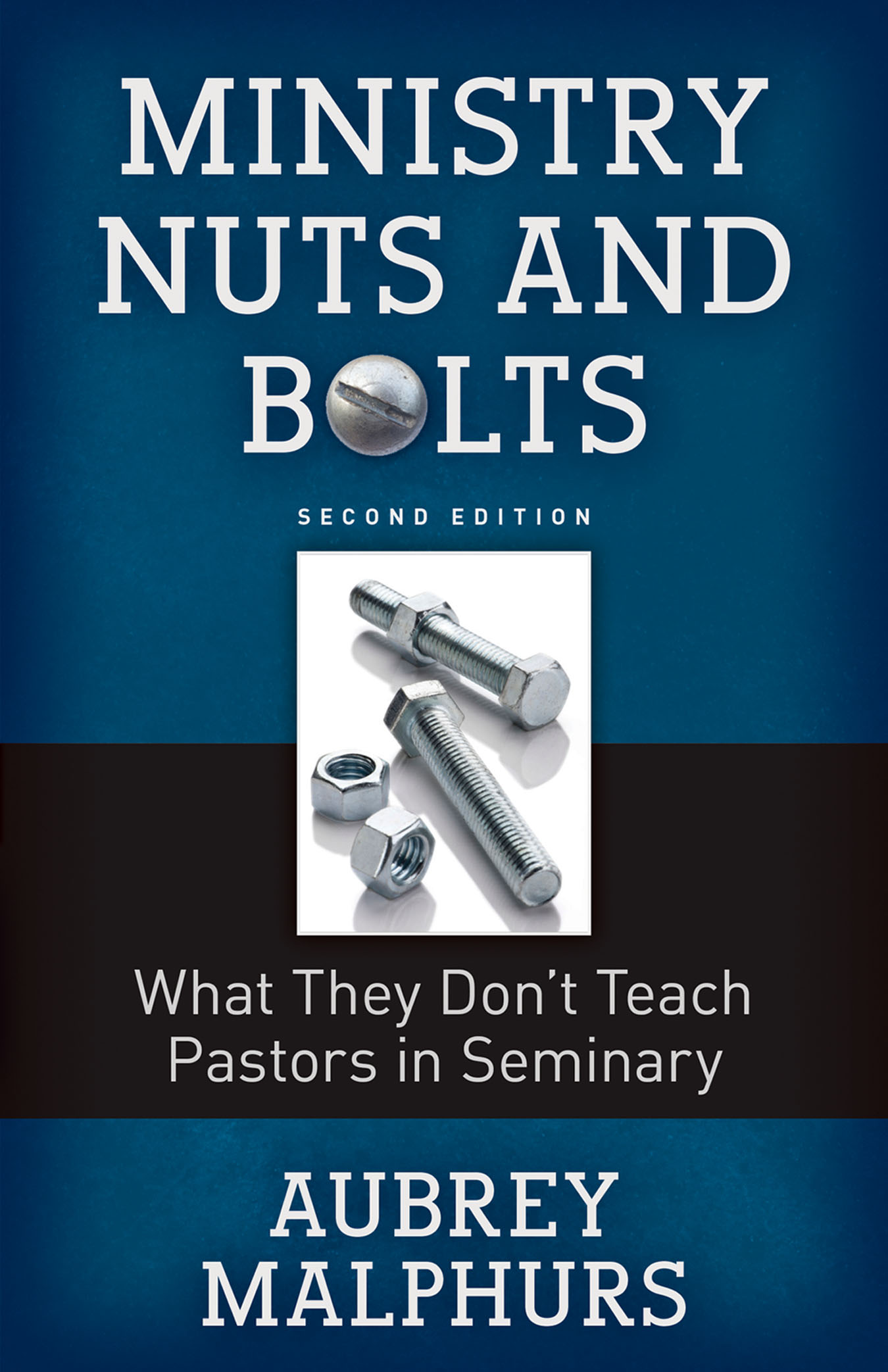 Product Information
Price: $17.99
ISBN: 9780825444432
Edition: March 27, 2016
Pages: 224
Carton quantity: 76
Publication date: March 27, 2016
Format: Paperback
Imprint: Kregel Ministry
Category: Ministry
2nd edition
Ministry Nuts and Bolts, Second Edition
What They Don't Teach Pastors in Seminary
A new cover for this best-selling guide to ministry

Ministry Nuts and Bolts provides the pastor or parachurch leader with a step-by-step guide for developing the foundation for a ministry in the twenty-first century. Veteran church planter, pastor, and seminary professor Aubrey Malphurs examines four foundational ministry concepts--values, mission, vision, and strategy--and demonstrates how to develop them in local church ministry.

Many seminary graduates envision ministry as ninety-five percent sermon preparation and five percent for everything else, as seminaries often neglect these keys to ministry. This essential guidebook will bring clarity to the pastor through Malphurs's wise counsel on leadership principles, illuminated by case studies and sound theology.
Author: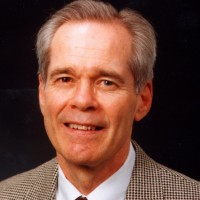 Aubrey Malphurs (Th.M., Ph.D., Dallas Theological Seminary) is president of Vision Ministries International and chairman of the Field Education Department at Dallas Theological Seminary. He has served as a pastor and church planter and is the author of numerous books in the areas of leadership, vision, and church ministry, including Ministry Nuts and Bolts: What They Don't Teach Pastors in Seminary; Doing Church; and Developing a Dynamic Mission for Your Ministry.