The Innocence of Father Brown
A Collection of Short Stories Regarding the Famous Detective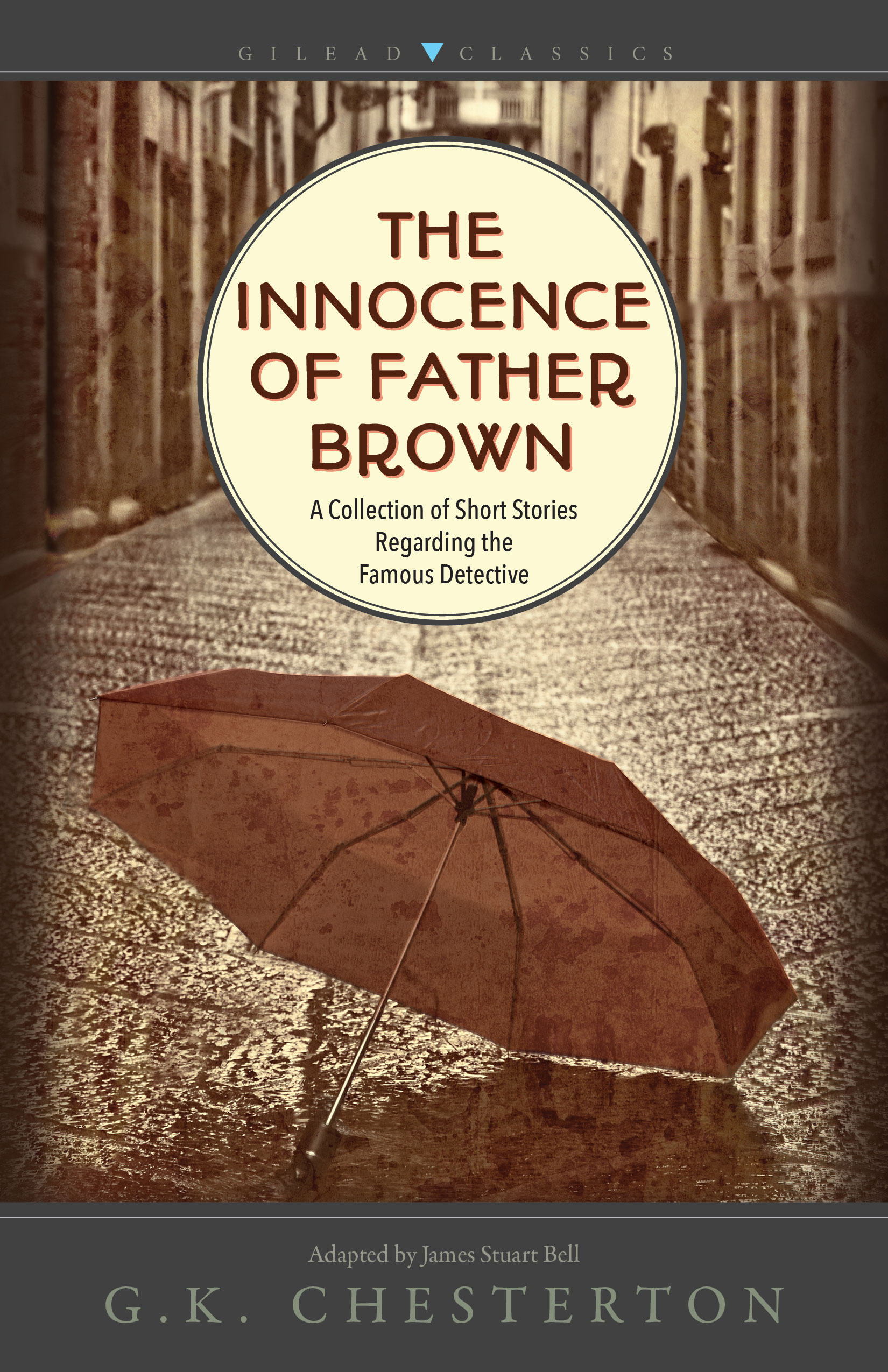 Product Information
Price: $14.99
ISBN: 9781683701651
Edition: July 31, 2018
Pages: 272
Carton quantity: 36
Publication date: July 31, 2018
Format: Paperback
Imprint: Gilead Classics
Category: Fiction
The Innocence of Father Brown
A Collection of Short Stories Regarding the Famous Detective
This first volume of G. K. Chesterton's mysteries marks the debut of a most unusual detective: Father Paul Brown, a short, stumpy priest with an extraordinary and uncanny ability to spot the evil that lies in human hearts. In these twelve stories, Father Brown uses his wisdom, common sense, and experience as a confessor to solve baffling, fascinating crimes--and save lost souls along the way.

Updated for the modern reader, The Innocence of Father Brown is primed to draw in new fans.
Author: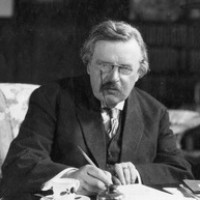 G. K. Chesterton (1874–1936) was a prolific English journalist and author best known for his mystery series featuring the priest-detective Father Brown and for the metaphysical thriller The Man Who Was Thursday. Renowned for his wit, rhetorical brilliance, and ingenious paradoxes, Chesterton was equally at ease with literary and social criticism, history, politics, economics, philosophy, and theology.