A Trail of Ink
The Third Chronicle of Hugh de Singleton, Surgeon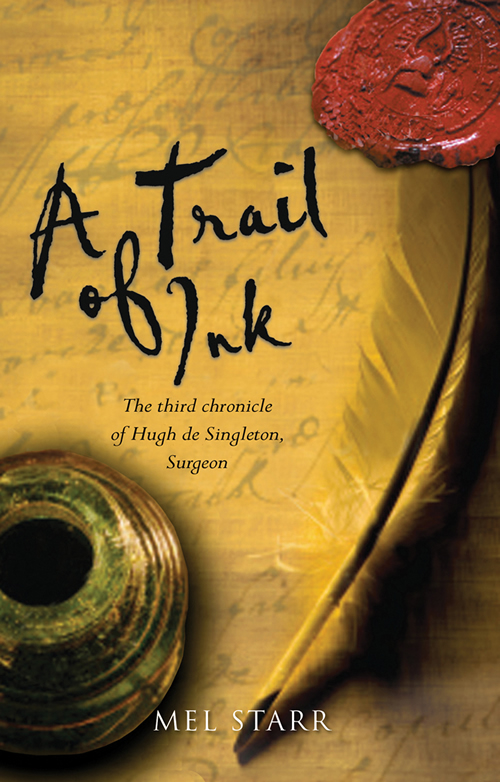 A Trail of Ink
The Third Chronicle of Hugh de Singleton, Surgeon
An excellent medieval whodunit by the author of The Unquiet Bones and A Corpse at St Andrew's Chapel

Some valuable books have been stolen from Master John Wyclif, the well known scholar and Bible translator. He calls upon his friend and former pupil, Hugh de Singleton, to investigate. Hugh's investigation leads him to Oxford where he again encounters Kate, the only woman who has tempted him to leave bachelor life behind, but Kate has another serious suitor. As Hugh's pursuit of Kate becomes more successful, mysterious accidents begin to occur. Are these accidents tied to the missing books, or to his pursuit of Kate?

One of the stolen books turns up alongside the drowned body of a poor Oxford scholar. Another accident? Hugh certainly doesn't think so, but it will take all of his surgeon's skills to prove.

So begins another delightful and intriguing tale from the life of Hugh de Singleton, surgeon in the medieval village of Bampton. Masterfully researched by medieval scholar Mel Starr, the setting of the novel can be visited and recognized in modern-day England. Enjoy more of Hugh's dry wit, romantic interests, evolving faith, and dogged determination as he pursues his third case as bailiff of Bampton.
Author: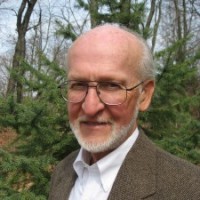 Mel Starr was born and grew up in Kalamazoo, Michigan. After graduating with a MA in history from Western Michigan University in 1970, he taught history in Michigan public schools for thirty-nine years--thirty-five of those in Portage, MI, where he chaired the social studies department of Portage Northern High School. Mel retired in 2003. He and his wife, Susan, have two daughters and seven grandchildren.