Warrior Mother
Equipping Your Heart to Fight for Your Family's Faith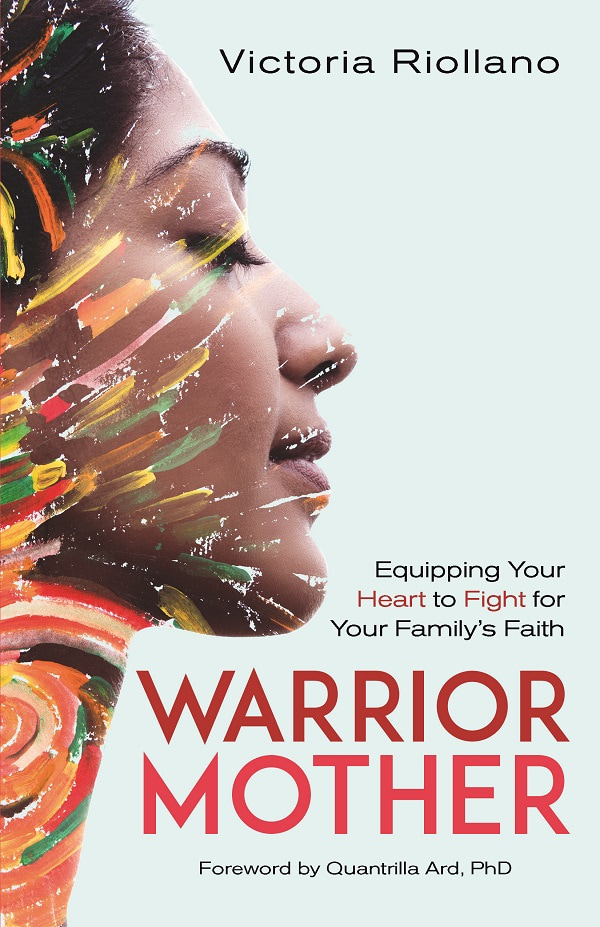 Product Information
Price: $18.99
ISBN: 9780825447686
Edition: April 04, 2023
Pages: 256
Publication date: April 04, 2023
Format: Paperback
Imprint: Kregel Publications
Category: Christian Living and Devotionals
Warrior Mother
Equipping Your Heart to Fight for Your Family's Faith
"A precious, hard-won, battle-tested companion for Christian mothers who seek to stand in their God-given authority. For every mother who desires to intentionally close the gaps and place boundaries around and within their children's hearts to overcome the enemy's snares, this book is for you."
--Quantrilla Ard, PhD, wrote the foreword

A battle of wills with your kids. A spiritual battle for their hearts. A personal battle to wake up and take on another day of parenting challenges. Moms face new fights every day. But what does it really look like to become a warrior for Christ, fully relying on his strength? Especially when you can't find the energy to even step onto the field.

Victoria Riollano empowers and challenges mothers and gives them motivation. It isn't about new tips and tricks to manage your child's behavior; it's about seeking spiritual transformation for you! Warrior Mother offers you practical and authentic perspective from someone who understands and meets you right where you are.

Warrior Mother is the playbook you need to move from defeated to defender. Biblical insights will encourage you with reminders of mothers in scripture as examples of faithful trust; suggestions for connecting with your Commander through prayer will fortify you; and questions for reflection will help you reframe your strategies for the future. Join Victoria and equip yourself for victorious parenting!

Author: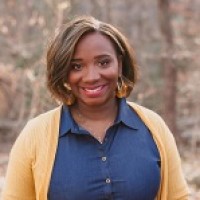 Victoria Riollano is a military mom of seven who holds an MA in child and adolescent psychology. She is professor of psychology at three universities, as well as a co-pastor and church planter. Her writing has been featured on Crosswalk, iBelieve, the YouVersion Bible app, and Christianity Today. Learn more about Victoria at victoryspeaks.org