TruthDare
Dare to Live the Truth You Believe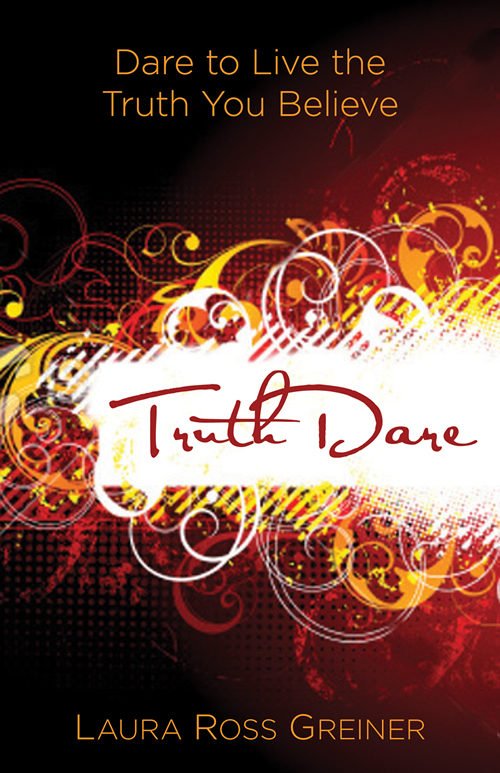 Product Information
Price: $14.99
ISBN: 9780825427381
Edition: September 09, 2010
Pages: 144
Carton quantity: 80
Publication date: September 09, 2010
Format: Paperback
Imprint: Kregel Publications
Category: Christian Living and Devotionals
TruthDare
Dare to Live the Truth You Believe
Life is full of dares--challenges that require sufficient courage, bold behaviors, and an adventurous spirit. Yet, when it comes to faith, people lack the same courage, choosing instead to stand idly by and wait for permission to live what they say they believe. It's time to wake up, says author Laura Ross Greiner.

It's time to fully embrace the dares God has given us: Dare to say yes. Dare to have faith. Dare to trust. And more. With inspiring, captivating, and sometimes heart-wrenching stories of people who dared to believe in the face of great pain, Greiner challenges Christian women to stand up, live big, and embrace the truths of the gospel no matter what. The story of a three-year-old stricken with cancer dares women to see proof that God exists even in hard times. The struggles that a single mom has with depression teach readers to trust that God can change us, if we dare to let Him. The plight of a woman whose husband is having an affair dares us to wait for God's direction.

While most Christian-living authors promise peace, few stare Truth in the face as boldly as Laura Ross Greiner. The provocative challenges of TruthDare will bring readers on a fulfilling--albeit uncomfortable--trek to a fuller, deeper life spent in God's grace.
Author: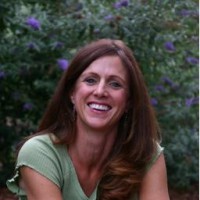 Laura Ross Greiner (MA, University of Colorado; PhD, University of Denver) is an author, women's event speaker, and professor. She is coauthor of Where Women Walked, Refresh, and Rendezvous and the author of Through Fire and Water. Her books have been nominated for several awards, including the 2004 Gold Medallion Award, the ECPA Bible Study Award, and Outreach Magazine's Resource of the Year Award. Laura and her husband, Bruce, have three children and live in Boulder, Colorado.