Gatecrashing
The Story of 24-7 Prayer in Ibiza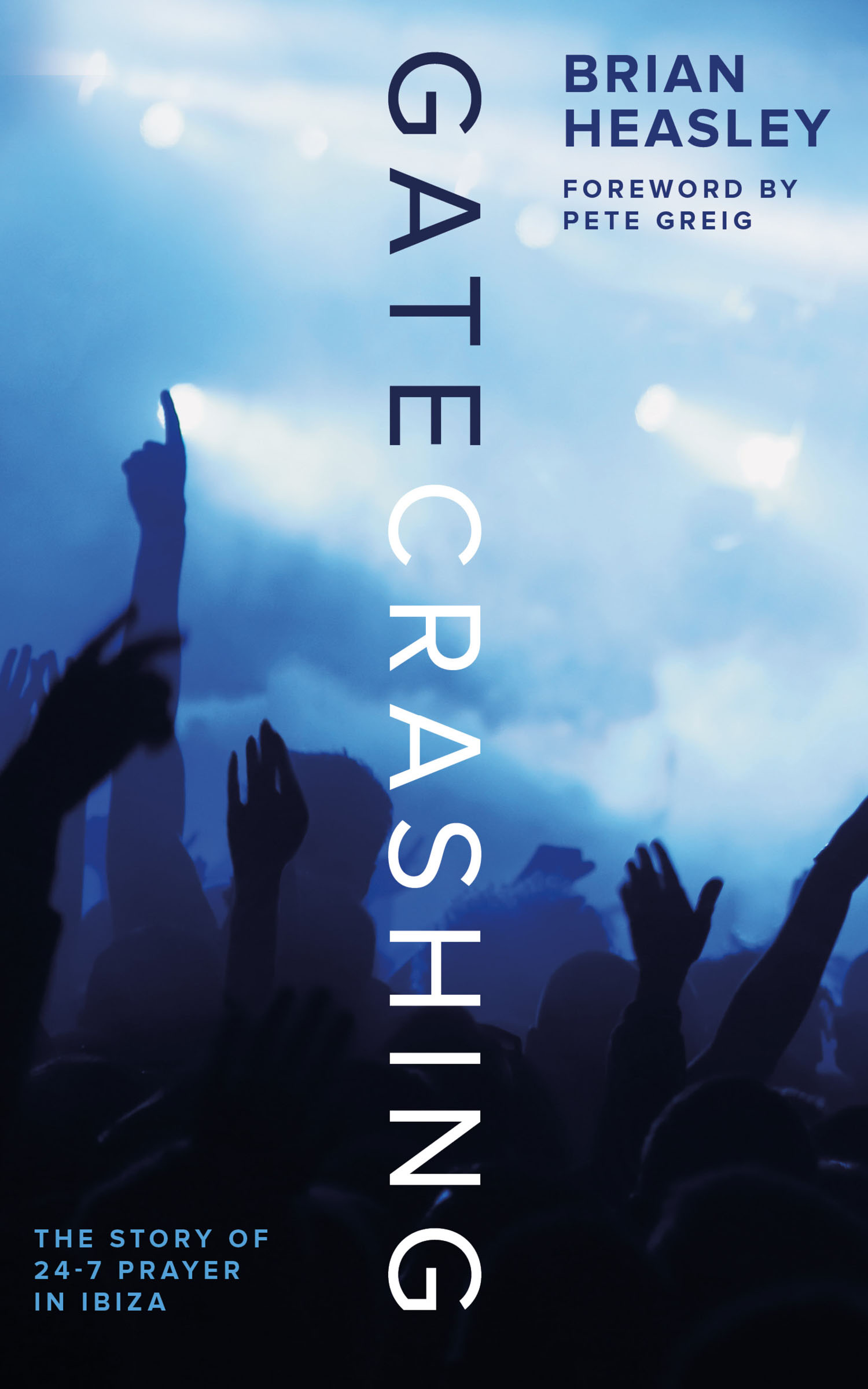 Product Information
Price: $14.99
ISBN: 9781910012093
Edition: July 25, 2014
Pages: 184
Publication date: July 25, 2014
Format: Paperback
Imprint: Muddy Pearl
Category: Christian Living and Devotionals
Gatecrashing
The Story of 24-7 Prayer in Ibiza
The island of Ibiza is as renowned for its overwhelming number of pubs, clubs, and bars as it is for its natural beauty. Thanks to its popularity with hundreds of thousands of partying vacationers, it's also notorious for shocking scenes of excess, violence, and incapacity. Could even those with the best intentions make any kind of difference in such a place?

The members of 24-7 Prayer felt a strong call from God to go to the party island and pray. So Brian and Tracy Heasley went. For seven years they walked and prayed around the walls of the San Antonio. And most nights, joined by young volunteers, they walked through the town, chatting to clubbers and offering prayer. Thousands said yes. Some knelt, some put their hands together, some shared deep worries and concerns.

You may not be surrounded by the excesses of Ibiza, but God is still asking you to answer His call. Brian and Tracy's story will inspire you to pray and show God's love for your own community as you seek to express the gospel in whatever situation He has placed you.
Author: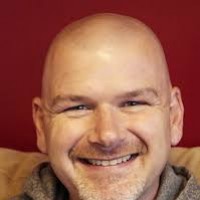 Brian Heasley is the international prayer director of 24-7 Prayer in Great Britain and has been part of the movement since it began. He is a gifted communicator with a passion for prayer, mission, and justice. Together, Brian and his wife, Tracy, pioneered the remarkable work of 24-7 Prayer in Ibiza, where they lived with their two sons for seven years.