And Social Justice for All
Empowering Families, Churches, and Schools to Make a Difference in God's World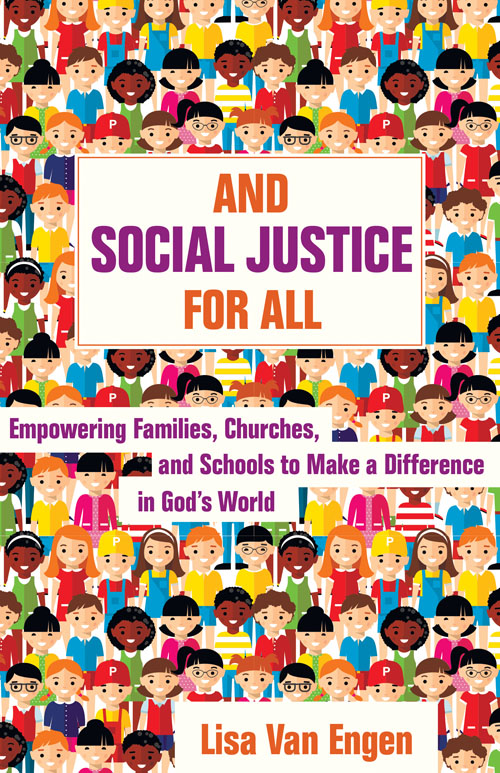 Product Information
Price: $19.99
ISBN: 9780825445064
Edition: February 26, 2019
Pages: 336
Carton quantity: 32
Publication date: February 26, 2019
Format: Paperback
Imprint: Kregel Publications
Category: Christian Living and Devotionals
And Social Justice for All
Empowering Families, Churches, and Schools to Make a Difference in God's World
Equips parents to inspire kids to take on social injustice--at any age

With the constant barrage of difficult stories through news and social media, today's kids are increasingly aware of the real problems real people confront every day. And they're quicker than ever to come to parents and other trusted adults to ask how they can help--or why they're not already doing so. And Social Justice for All equips Christian families to tackle social justice issues together. It inspires them to bring light and love to a dark and scary world.

Educator and mom Lisa Van Engen creates innovative resources to engage kids in understanding and responding to fourteen justice issues such as clean water, creation care, immigration and refugees, hunger, race, and poverty. After placing each issue in kid-friendly context, she offers interactive features:
High-interest conversation starters for each age group to challenge thinking and assumptions
A family devotional to anchor each social justice issue in God's Word
Engaging, age-tiered activities for reading, playing, observing, creating, connecting, and experimenting in God's world
Tips and internet links to extend awareness and invest resources in social justice


Throughout each chapter, children speak their own thoughts about injustice and what they think God is calling them to do.

By looking at both the roots of injustice and what Christians can do right now to help, And Social Justice for All empowers both adults and children to encounter a broken world with insight and empathy. Simple yet powerful, it lights the path for families to make a real, God-directed difference together.
Author: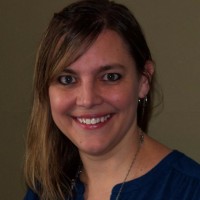 Lisa Van Engen is a freelance writer and a Title I reading and writing interventionist with kindergarten through junior high kids. She is coauthor of the Changed for Life curriculum. Lisa lives in Holland, Michigan. This is her first book. Find her at
www.lisavanengen.com
.