A Mind of Their Own
Building Your Child's Emotional Wellbeing in a Post-Pandemic World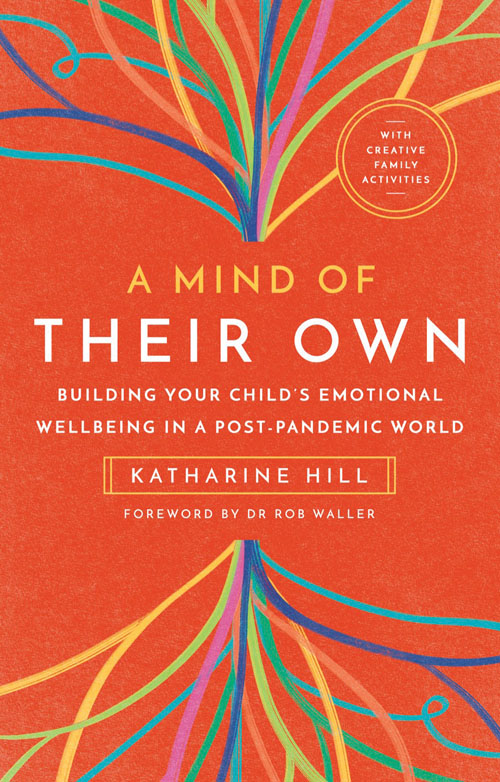 Product Information
Price: $17.99
ISBN: 9781910012314
Edition: September 03, 2021
Pages: 256
Carton quantity: 24
Dimensions: 5.5 x 8.5 (inch.)
Publication date: September 03, 2021
Format: Paperback
Imprint: Muddy Pearl
Category: Christian Living and Devotionals
A Mind of Their Own
Building Your Child's Emotional Wellbeing in a Post-Pandemic World
One in six children now struggle with mental health. Is yours one of them?

Ours is a worried world. Children are growing up with anxiety, uncertainty, and low self-esteem, and the COVID19 pandemic, bringing lockdowns and yet more life online, has only intensified this. Many parents feel helpless as their happy, easygoing children are overwhelmed by a tsunami of pressure and worry. How can we help them flourish in these infamously "unprecedented" times?

Katharine Hill, UK director of Care for the Family, throws us a lifeline. Backed by solid, up-to-the-minute research and grounded in real-life experience, A Mind of Their Own tackles everything from body confidence and bullying to dealing with disappointment and strong emotions, and gives hands-on steps to take when challenges come. Packed with encouragement and creative activities, it will help families form good practices like listening well, setting consistent boundaries, and establishing a growth mindset.

Celebrating and affirming the family, A Mind of Their Own equips parents to build resilience and care well for their children's mental wellbeing, from toddlerhood to teenage years.
Author: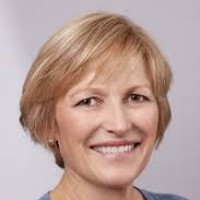 Katharine Hill, LLB, JP, is UK director at Care for the Family. She speaks and writes on family matters, is a regular author for HuffPost, and is the author of several books. Katharine also leads Care for the Family's policy agenda, representing the organization at the government level, and has practiced as a family lawyer. She is married to Richard and they have four grown children and two grandchildren
Dr. Rob Waller is a Consultant Psychiatrist based in Scotland with over twenty years of experience. He is a Fellow of the Royal College of Psychiatrists and holds postgraduate qualifications in Teaching (PGCLTHE) and Cognitive Behavioural Therapy (PGDIP CBT). He is also an Honorary Senior Clinical Lecturer in the Division of Psychiatry at the University of Edinburgh.