The Amazing Technicolour Pyjama Therapy
And Other Ways to Fight Back Against Life-Changing Illness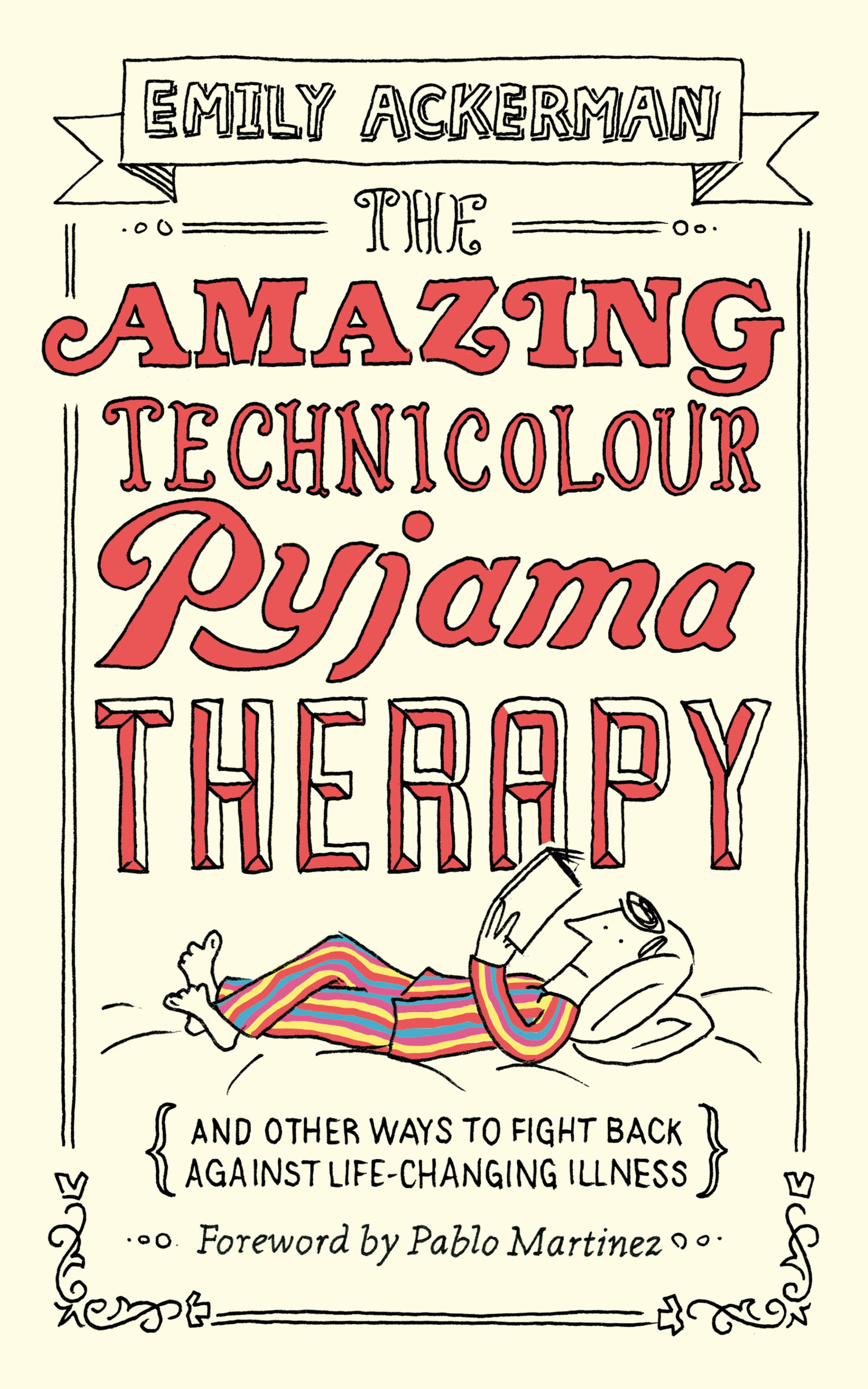 Product Information
Price: $14.99
ISBN: 9781910012123
Edition: August 22, 2014
Pages: 224
Carton quantity: 28
Publication date: August 22, 2014
Format: Paperback
Imprint: Muddy Pearl
Category: Christian Living and Devotionals
The Amazing Technicolour Pyjama Therapy
And Other Ways to Fight Back Against Life-Changing Illness
Some illnesses begin with a bang, when you're whisked off to the hospital or unable to get out of bed. Other conditions creep in until normal life is no longer normal. It's a new and scary world.

Emily Ackerman knows this world only too well. She knows what it feels like to cry out to God, to wait year after year while God works through her suffering to fulfill His plans for her life. Here she shares survival strategies, encouragement, practical advice, and fresh ways to view your situation. With plenty of good news from the Bible about living abundantly and usefully with illness, you'll discover the sure knowledge that God hasn't given up on you.
Author: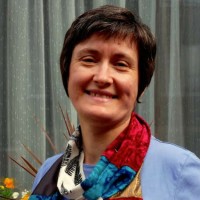 Emily Ackerman was disabled by chronic illness in her twenties. She learned creative and efficient ways of living life to the full as a wife and mother, and even while caring for her own mother. Her first book, A Time to Care, was published by IVP. Emily is married to Gordon and they have a son and daughter.