What does the Bible teach about the role of the Jewish people and the nation of Israel today? What is God's plan for the future of Israel and the neighboring countries? How can believers in Jesus be part of God's peace process in the Middle East?
The People, the Land, and the Future of Israel walks through the Bible's account of the role of Israel and the Jewish people--both now and in the future. Each contributor offers a profound insight into God's unfolding plan and purpose for the nation of Israel as the Scripture depicts them. Readers will gain a deeper understanding of both current and future events in the Middle East as described in both the Hebrew Scriptures and the New Testament.
Features an extensive foreword by best-selling author Joel Rosenberg who addresses the question, Will there ever be peace for Israel and her neighbors? Each chapter includes a scannable QR code that links to a short video introduction by the author of that chapter, introducing its topic. Discussion questions in each chapter aid book group and classroom discussion.
Author: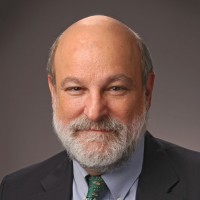 Darrell L. Bock is Executive Director of Cultural Engagement and Senior Research Professor of New Testament Studies at Dallas Theological Seminary. A former president of the Evangelical Theological Society, he is the author of the best-selling Breaking the Da Vinci Code and numerous works in New Testament studies, including Jesus According to Scripture.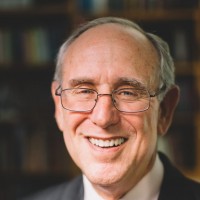 Mitch Glaser is the president of Chosen People Ministries. Mitch and his wife, Zhava, are Jewish believers in Jesus and have each labored for more than twenty years in ministry among the Jewish people. Mitch holds a PhD in Intercultural Studies.