Elemental Theology
An Introductory Survey of Conservative Doctrine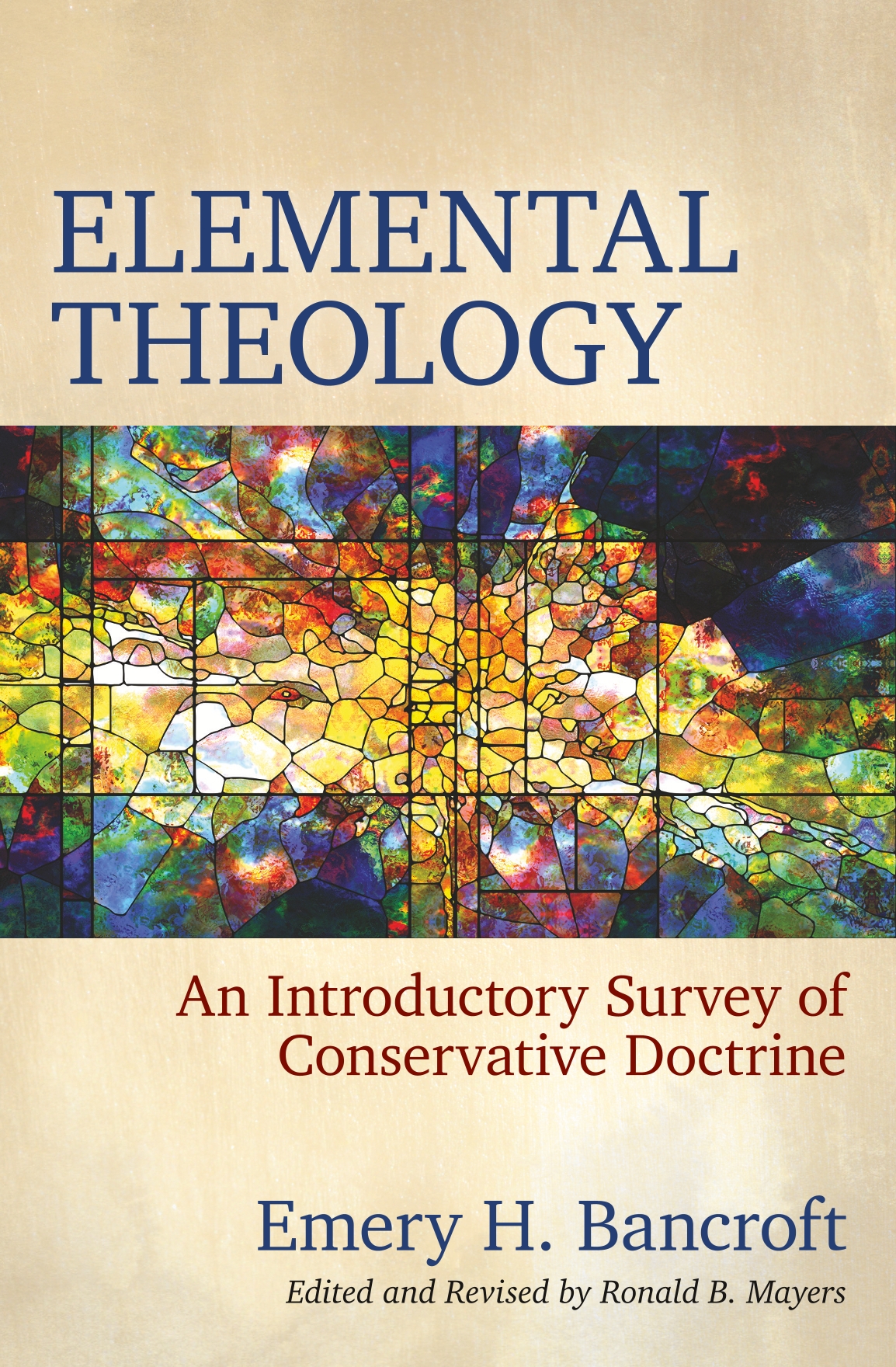 Product Information
Price: $29.99
ISBN: 9780825447761
Edition: April 12, 2022
Pages: 400
Dimensions: 5.25 x 8 (inch.)
Publication date: April 12, 2022
Format: Paperback
Imprint: Kregel Academic
Category: Theology and Religious Studies
Elemental Theology
An Introductory Survey of Conservative Doctrine
Elemental Theology presents the basics of systematic theology in brief, easy-to-follow outline form that will be appreciated by students, teachers, pastors, and laypersons wanting a practical-level introduction to the subject. Bancroft's thorough survey of doctrine includes numerous quotations from well-known biblical commentators and study questions at the end of each chapter for personal or class review. Specific doctrines discussed are:
The Doctrine of the Scriptures
The Doctrine of Sin
The Doctrine of God
The Doctrine of Salvation
The Doctrine of Jesus
The Doctrine of the Church
The Doctrine of the Holy Spirit
The Doctrine of Angels
The Doctrine of Man
The Doctrine of Last Things

". . . it is refreshing to find a volume that sets forth lucidly a biblical theology. Here, the appeal for authority is not to historians, theologians, or the church fathers, but to the Word of God."
--Paul R. Jackson, D.D.