Biblical Leadership
Theology for the Everyday Leader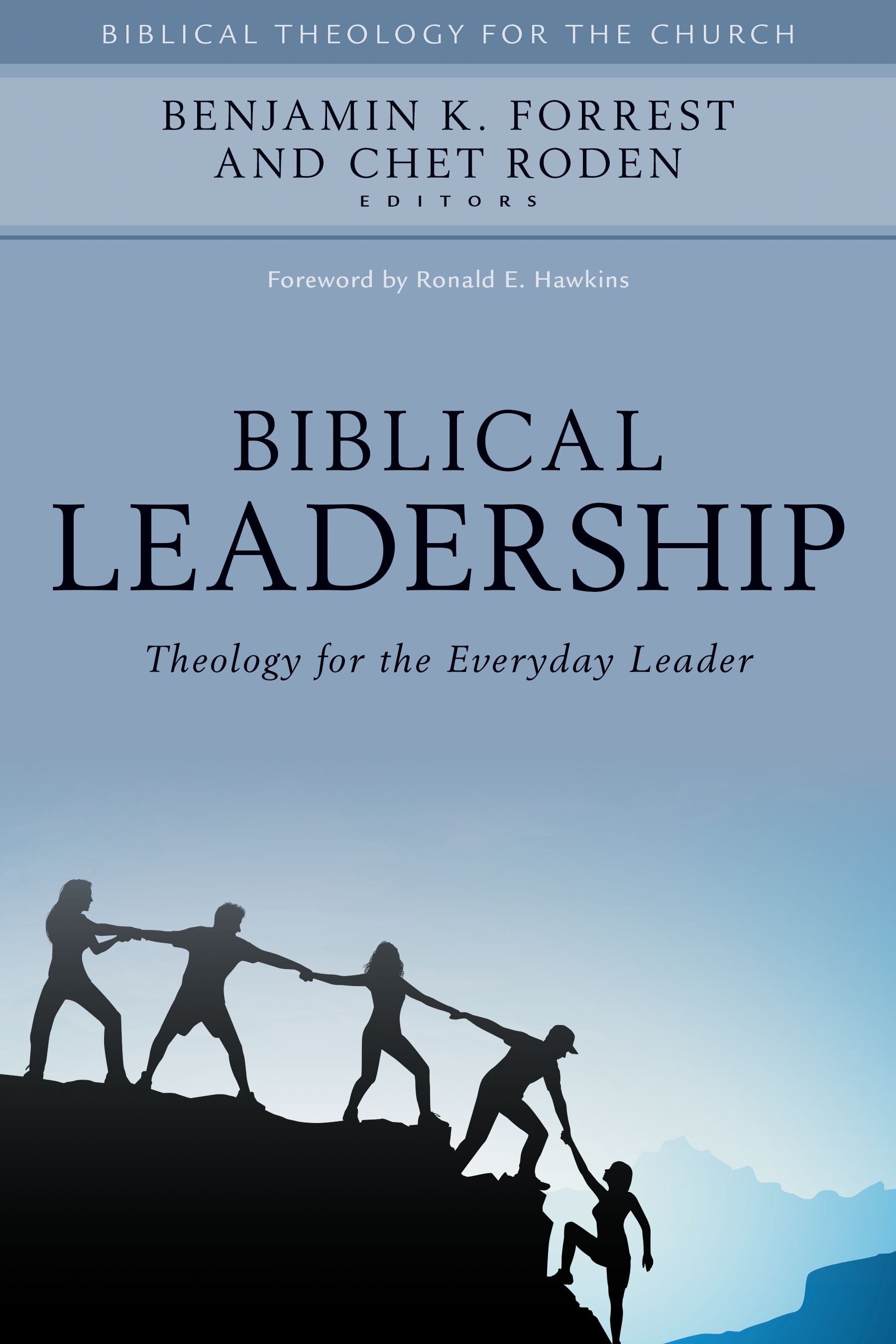 Product Information
Price: $36.99
ISBN: 9780825443916
Edition: November 28, 2017
Pages: 528
Carton quantity: 24
Publication date: November 28, 2017
Format: Hardback
Imprint: Kregel Academic
Category: Ministry
Series: Biblical Theology for the Church
Biblical Leadership
Theology for the Everyday Leader
Biblical Leadership takes the best of evangelical scholarship to make the leadership lessons of Scripture tangible for today's readers. All contributors are biblical scholars who not only think seriously about the texts covered in their individual chapters, but have committed their lives to teaching and living the truths therein.

This volume walks through the sections of the Bible, gleaning insights from each biblical writer. Every chapter analyzes the original setting of the writing, extrapolates the leadership principles in the text, and provides advice on applying that theology of leadership. Presented in everyday language understandable to both professionals and practitioners, these lessons will equip current and upcoming leaders to make a Christlike impact.
Author: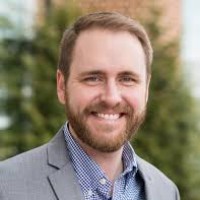 Benjamin K. Forrest is chair of practical studies at Liberty University in Lynchburg, Virginia. He is coauthor or coeditor of several books, including Good Arguments and A Missional Legacy of the Reformation.
Chet Roden is chair of biblical studies at Liberty University, specializing in Old Testament and archaeology.