The Tainted Coin
The Fifth Chronicle of Hugh de Singleton, Surgeon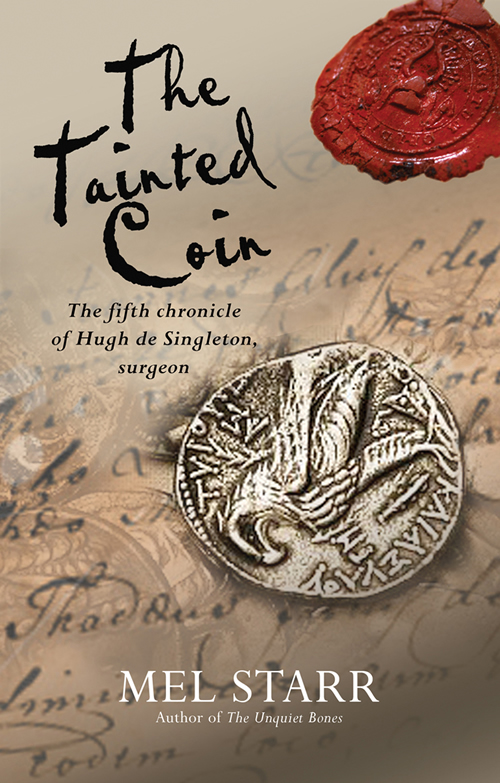 The Tainted Coin
The Fifth Chronicle of Hugh de Singleton, Surgeon
It is the autumn of 1367. Master Hugh is enjoying the peaceful life of Bampton when a badly beaten man is found under the porch of St. Andrew's Chapel. The dying man is a chapman--a traveling merchant. Before he is buried in the chapel grounds, an ancient, corroded coin is found in the man's mouth.

Master Hugh's quest for the chapman's assailants, and his search for the origin of the coin, begins to make progress--but there are men of wealth and power in league with his old nemesis, Sir Simon Trillowe, who wish to end his search . . . permanently.

But Master Hugh, and his assistant, the groom Arthur, are determined to uncover the thieves and murderers, and the source of the chapman's coin. They do, but not before they become involved with a kidnapped maiden, a tyrannical abbot, and a suffering monk--who needs Master Hugh's surgical skills and in return provides clues that assist Hugh in solving the mystery of the tainted coin.
Author: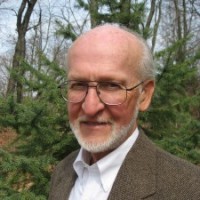 Mel Starr was born and grew up in Kalamazoo, Michigan. After graduating with a MA in history from Western Michigan University in 1970, he taught history in Michigan public schools for thirty-nine years--thirty-five of those in Portage, MI, where he chaired the social studies department of Portage Northern High School. Mel retired in 2003. He and his wife, Susan, have two daughters and seven grandchildren.