A Spiritual Heritage
Connecting Kids and Grandkids to God and Family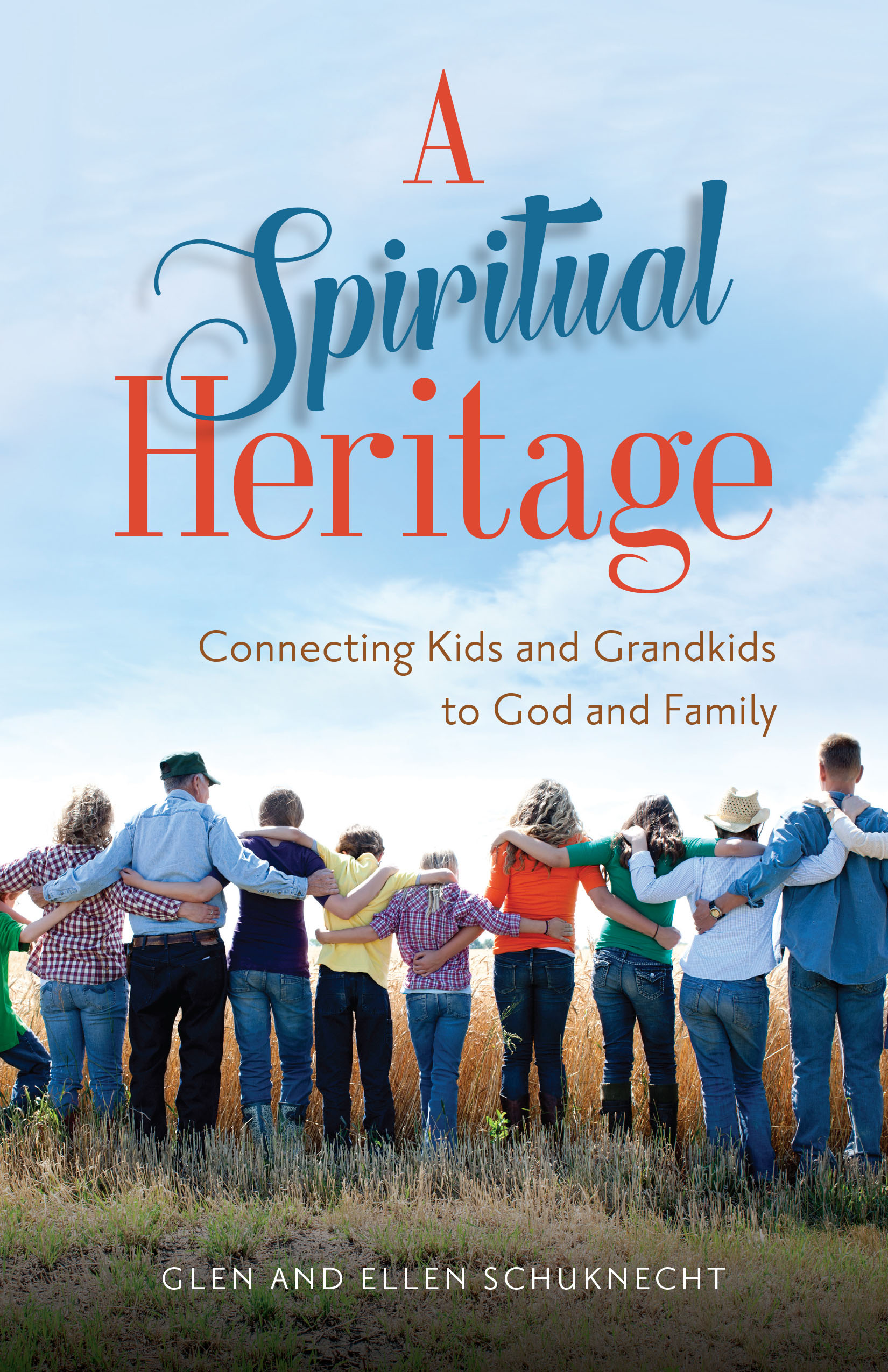 Product Information
Price: $15.99
ISBN: 9780825444838
Edition: October 24, 2017
Pages: 160
Carton quantity: 60
Publication date: October 24, 2017
Format: Paperback
Imprint: Kregel Publications
Category: Christian Living and Devotionals
A Spiritual Heritage
Connecting Kids and Grandkids to God and Family
A guide for raising children to be Christ-following adults and parents

With three adult children, eleven grandkids, and over forty-five years in Christian education, Glen and Ellen Schuknecht are asked a lot of parenting questions. But the most common question is always "How do I raise my kids to love God and love family--even after they've left my nest?" The truth is that all the rules in the world will do nothing if parents don't reach their kids' hearts.

Through compelling, insightful stories from parents and grandparents who've been in the trenches, the Schuknechts demonstrate why that heart-level connection is so crucial in building long-lasting, connected relationships with a foundation of Christ. These stories are intertwined with ideas, tips, and biblical truths any parent can engage with, including a parent-coaching questionnaire to help readers build a more connected parenting style. The authors' fresh approach empowers parents to find their own vision for their families, tailor-made to their children and their circumstances.

There's no magic formula here--just truth, grace, and hope instead of to-do lists. Glen and Ellen come alongside fellow parents and grandparents to help them find the ideas they crave, the hope they need, and the grace they must have to raise passionate and God-connected future generations.
Author: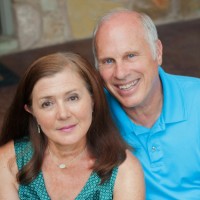 Glen Schuknecht is head of student discipleship and discipline at Veritas Academy and an instructor and facilitator for Family Wings Ministries. He lives with his wife Ellen in Manchaca, Texas.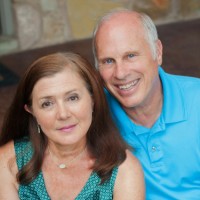 Ellen Schuknecht is head of family ministries at Veritas Academy, president of Family Wings consulting, and a national speaker for the National Association of University-Model Schools. She has contributed to several books on parenting and education, and has appeared on Focus on the Family. She lives with her husband Glen in Manchaca, Texas.