The Beautiful Wife
Focused on Christ, Fulfilled in Marriage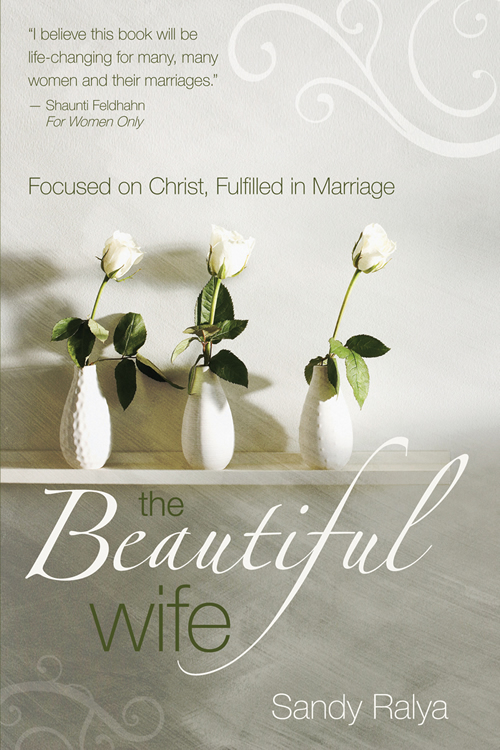 Product Information
Price: $17.99
ISBN: 9780825442209
Edition: February 03, 2012
Pages: 240
Carton quantity: 72
Publication date: February 03, 2012
Format: Paperback
Imprint: Kregel Publications
Category: Biblical Studies
The Beautiful Wife
Focused on Christ, Fulfilled in Marriage
There was a time when author Sandy Ralya's marriage was in trouble. She needed help but she was afraid to ask for it. At the time, she didn't know that hundreds of other wives were struggling with the same issues she was. Though Sandy eventually sought guidance from godly mentors and Christian counselors, other women remain silent. Many churches lack ministries and resources to reach out and help these women.

Sandy Ralya founded Beautiful Womanhood in 2003 to provide the same nurturing and mentoring that changed her life and her marriage and began to speak to hundreds of women each year. Hearing the stories of women like herself, Sandy realized the need for resources based on practical teaching, sound research, and real-life experiences. The Beautiful Wife uses these inspiring stories along with biblical principles to guide and encourage any wife looking for God's best in her marriage. The Beautiful Wife answers serious questions women have about their roles as wives. Discussing everything from romance and money to beauty, communication, and sex, Sandy challenges women to open up and share their journeys so that together they can see God's plan for their marriages. "It is my passion to help women discover God's heart for their marriage, just as other women helped me," writes Sandy. "When women share with each other the details of their journeys with God as wives, it's a beautiful thing indeed."

Available in Spanish
Author: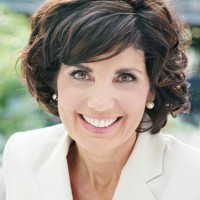 Sandy Ralya is the founder and director of Beautiful Womanhood and speaks to hundreds of women each year at MOPS groups, women's retreats, and church leadership conferences across the country and in Canada. Sandy and her husband, Tom, have been married since 1980 and have three grown children and and growing number of grandchildren. Sandy bases her ministry near Grand Rapids, Michigan.