Jesus the Messiah
Tracing the Promises, Expectations, and Coming of Israel's King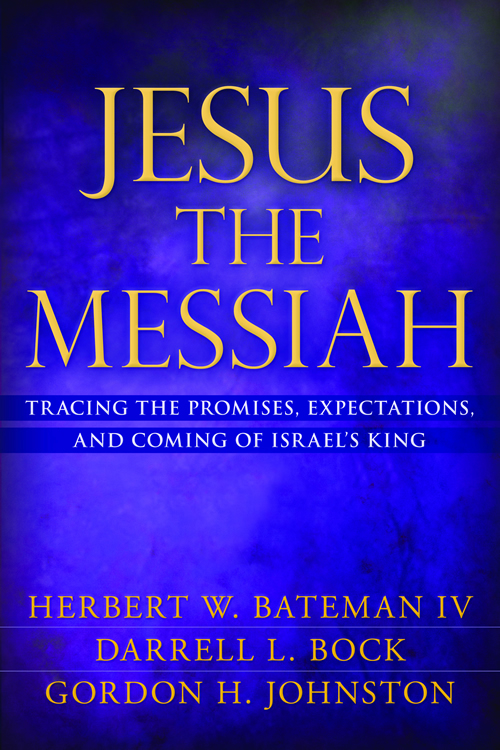 Product Information
Price: $39.99
ISBN: 9780825421099
Edition: November 09, 2012
Pages: 528
Carton quantity: 18
Publication date: November 09, 2012
Format: Hardback
Imprint: Kregel Academic
Category: Biblical Studies
Jesus the Messiah
Tracing the Promises, Expectations, and Coming of Israel's King
Few books have sought to exhaustively trace the theme of Messiah through all of Scripture, but this book does so with the expert analysis of three leading evangelical scholars. For the Bible student and pastor, Jesus the Messiahpresents a comprehensive picture of both scriptural and cultural expectations surrounding the Messiah, from an examination of the Old Testament promises to their unique and perfect fulfillment in Jesus' life.

Students of the life of Christ will benefit from the authors' rich understanding of ancient biblical culture and pastors will find an indispensable help for understanding the unity and importance of the ancient promise of Messiah. This handsome volume will be a ready reference on Messiah for years to come.
Author: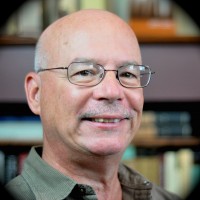 Herbert W. Bateman IV (PhD, Dallas Theological Seminary) taught New Testament Greek for over twenty years and is editor of the Big Greek Idea series. He is author or co-author of more than fifteen books, many on the subject of New Testament exegesis and proclamation, including Hebrews (Kerux), John's Letters (Big Greek Idea), and Jude (Evangelical Exegetical Commentary).