The Prophets of Israel
Walking the Ancient Paths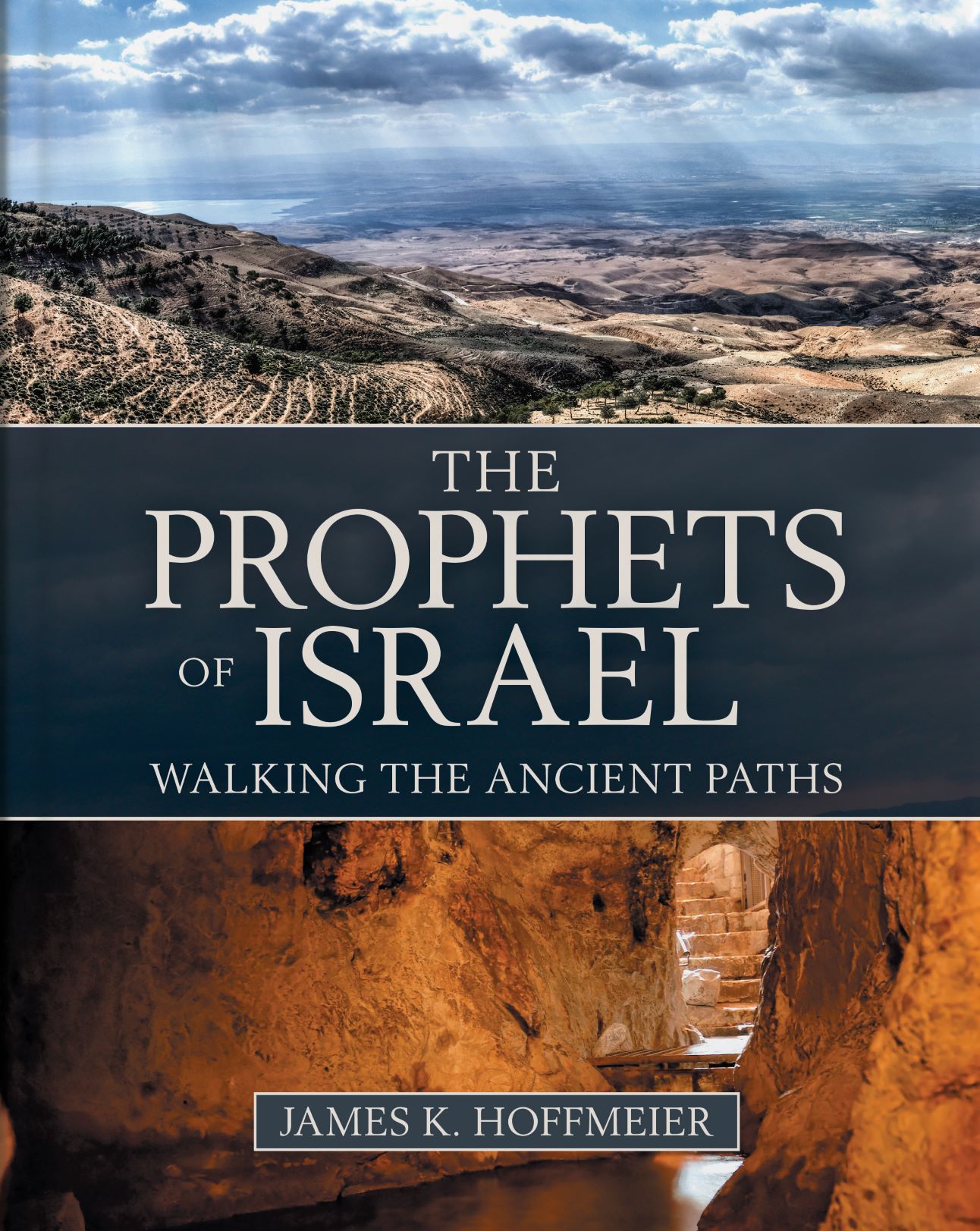 Product Information
Price: $47.99
ISBN: 9780825445729
Edition: October 26, 2021
Pages: 400
Carton quantity: 14
Dimensions: 7.5 x 9.25 (inch.)
Publication date: October 26, 2021
Format: Hardback
Imprint: Kregel Academic
Category: Biblical Studies
The Prophets of Israel
Walking the Ancient Paths
Seeing the biblical prophets in context makes all the difference in understanding their messages

In The Prophets of Israel, Old Testament scholar and longtime field archaeologist James K. Hoffmeier explores the biblical prophets through their ancient settings. Readers gain a more accurate and comprehensive understanding through many practical components:
Full-color photos and images of historical and cultural importance
Focus on the geopolitical contexts of the prophets
Clear explanations of the prophets' provoking messages
Discussion questions for Bible students or instructor use

These features and photos vividly illustrate the biblical narratives and the prophets' concerns, helping readers better comprehend each text's message and make informed theological applications.

The biblical prophetic tradition extends far before and far after the Major and Minor Prophets. Yet all biblical prophets--including recognizable figures like Moses and Elijah, lesser-known prophets like Huldah and Micaiah, and the New Testament prophets--ministered in distinctive cultural and historical circumstances. Hoffmeier draws on his extensive knowledge of ancient Near Eastern culture, geography, political realities, and the Old Testament message to locate the prophets in their worlds. This approach illuminates prophetic messages and ministries with a theological clarity that basic history and literary interpretation cannot achieve.
Author: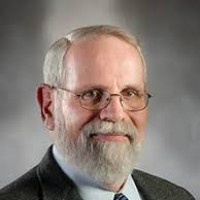 James K. Hoffmeier (PhD, University of Toronto) is emeritus professor of Old Testament and Near Eastern archaeology at Trinity Evangelical Divinity School. He taught Old Testament and Hebrew for over forty years. For the last twenty years he focused on Hebrew exegesis in the prophetic books. He engaged in archaeological work in Sinai and at the Karnak Temple Complex in Egypt, and presently is part of a team investigating the Cushite cemetery at Nuri, Sudan. His other works include The Archaeology of the Bible.