An updated and expanded edition of the bestselling and award-winning book


Raised as Sunni Muslims, brothers Ergun and Emir Caner converted from Islam to Christianity as teenagers. Now respected evangelical scholars and theologians, the Caner brothers are able to present an inside view of the Muslim life from a Christian perspective. In this updated edition of their bestselling book, the authors provide a sympathetic and realistic analysis of Islam's practices, ethics, and beliefs, and outline the principle differences between Islam and Christianity.
Author: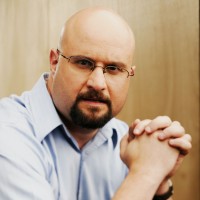 Ergun Mehmet Caner (Th.M., Southeastern Seminary; Th.D., University of South Africa) is Dean of the Liberty Baptist Theological Seminary, and Professor of Theology and Church History at Liberty University, Lynchburg, Virginia. During his seventeen years as a pastor and now as an educator, Dr. Caner has lectured on apologetics, world religions, and theology in eleven countries and has been interviewed on CNN, The 700 Club, and the BBC, among many others. He is the co-author of the best-selling book Unveiling Islam, along with many other books on Global Apologetics.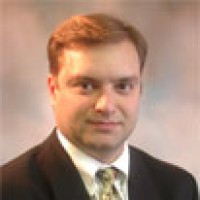 Emir Fethi Caner (Ph.D., University of Texas at Arlington) is currently dean of The College at Southwestern (Southwestern Seminary) as well as professor of history and director of the Center for Free Church Studies. An award-winning and best-selling author, he speaks regularly on apologetics, world religions, and theology around the world and on such media outlets as NPR, PAX, and Billy Graham's Decision Today radio program. His past experience includes pastoring, overseas missions, and church planting.