Praying the Attributes of God, rev ed
A Guide to Personal Worship Through Prayer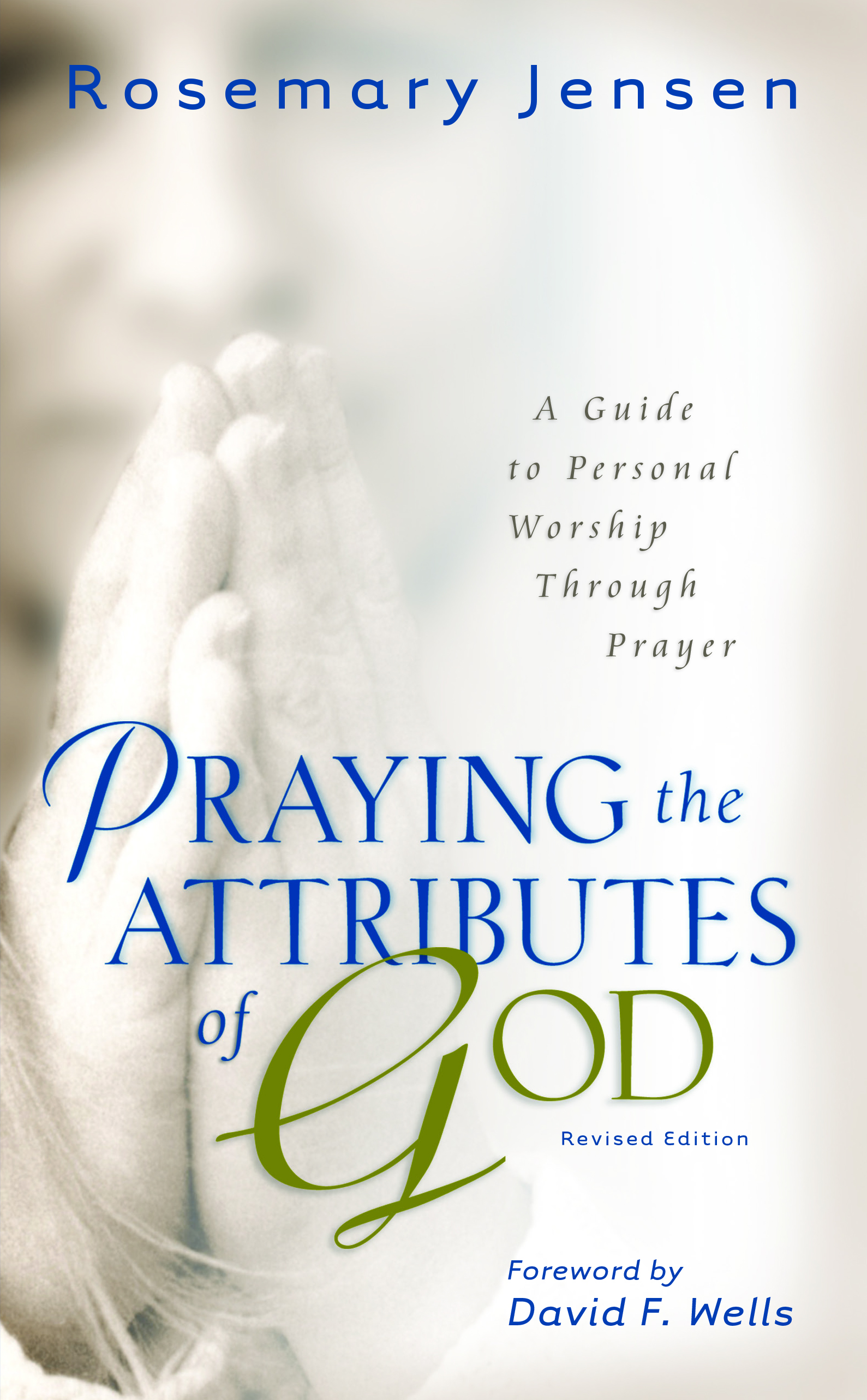 Product Information
Price: $17.99
ISBN: 9780825445538
Edition: August 20, 2019
Pages: 168
Carton quantity: 80
Dimensions: 5.5 x 8.5 (inch.)
Weight: 7.05
Publication date: August 20, 2019
Format: Paperback
Category: Christian Living and Devotionals
2nd edition
Praying the Attributes of God, rev ed
A Guide to Personal Worship Through Prayer
Prayer can be an intimate connection to God, and taking time to reflect on the character and nature of God is vital to our spiritual growth. Combining the two will open exciting new vistas of worship for every believer.

In this unique book, Rosemary Jensen offers 31 prayer devotionals designed to direct thoughtful meditation on the attributes of God. Combining Bible study with focused prayer will enrich your personal devotional and worship time.

Each devotional highlights one of God's attributes and structures prayer suggestions around the ACTS acrostic, representing the four different essentials of prayer—Adoration, Confession, Thanksgiving, and Supplication. Significant Scripture references are included to direct the reader's thoughts to focus on each attribute. Attributes studied include: Accessibility. Creator. Eternality. Justice. Personality. Sovereignty.
Author:
Rosemary Jensen served as Executive Director of Bible Study Fellowship (BSF) International for twenty years prior to her current ministry as general director with the Rafiki Foundation, an affiliate of BSF. The primary mission of Rafiki Foundation is to aid the people of developing nations in medical, educational, and economic enterprises, with a special emphasis on providing centers for disadvantaged women and orphans.