The Story of Scripture
How We Got Our Bible and Why We Can Trust It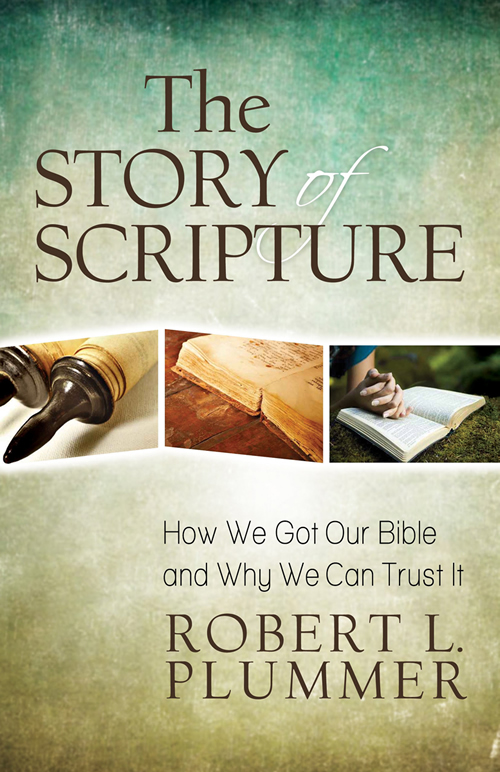 Product Information
Price: $11.99
ISBN: 9780825443152
Edition: January 28, 2013
Pages: 96
Carton quantity: 180
Publication date: January 28, 2013
Format: Paperback
Imprint: Kregel Publications
Category: Biblical Studies
The Story of Scripture
How We Got Our Bible and Why We Can Trust It
An excellent primer for those who want to understand who the original writers of the Bible were, how the books of the Bible came together, how we can be sure that the Bible is authoritative, and what the differences are between modern translations. Author Robert Plummer writes with a warm style in an accessible "big questions" format.
Author: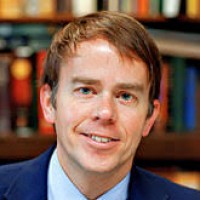 Robert L. Plummer (PhD in New Testament, The Southern Baptist Theological Seminary) is currently the Collin and Evelyn Aikman Professor of Biblical Studies at The Southern Baptist Theological Seminary, where he has taught for over twenty years. Plummer is the author of numerous books in biblical studies, including
The Story of Scripture
and
Understanding the Bible
, and is founder and host of the New Testament Greek learning resource Daily Dose of Greek,
DailyDoseofGreek.com
.