Acts
An Ironside Expository Commentary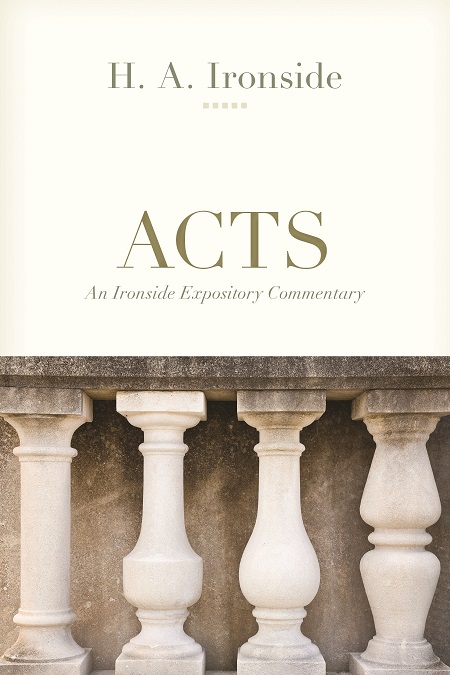 Product Information
Price: $23.99
ISBN: 9780825447891
Edition: July 19, 2022
Pages: 368
Dimensions: 6 x 9 (inch.)
Publication date: July 19, 2022
Format: Paperback
Imprint: Kregel Ministry
Category: Bible Commentaries
Series: Ironside Expository Commentaries
Acts
An Ironside Expository Commentary
In this highly sought-after, classic series from one of the most creative and articulate expositors of the twentieth century, each volume of the Ironside Expository Commentaries features:

An internationally beloved Bible teacher and preacher
Clear, easily grasped outlines and a vivid writing style
Scholarship that has stood the test of time without losing its relevance


Now these classic commentaries are available in paperback, making them even more accessible for the modern reader.
Author: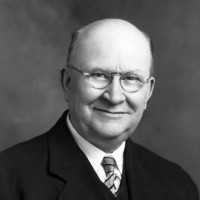 H.A. Ironside (1876-1951) was an internationally acclaimed Bible teacher and preacher, as well as the author of more than sixty books. His writings include addresses or commentaries on the entire New Testament, all of the Old Testament prophetic books, and a great many volumes on other biblical topics. For eighteen of his fifty years of ministry, Dr. Ironside was pastor of the historic Moody Memorial Church in Chicago, Illinois.