Preaching Life-Changing Sermons
Six Steps to Developing and Delivering Biblical Messages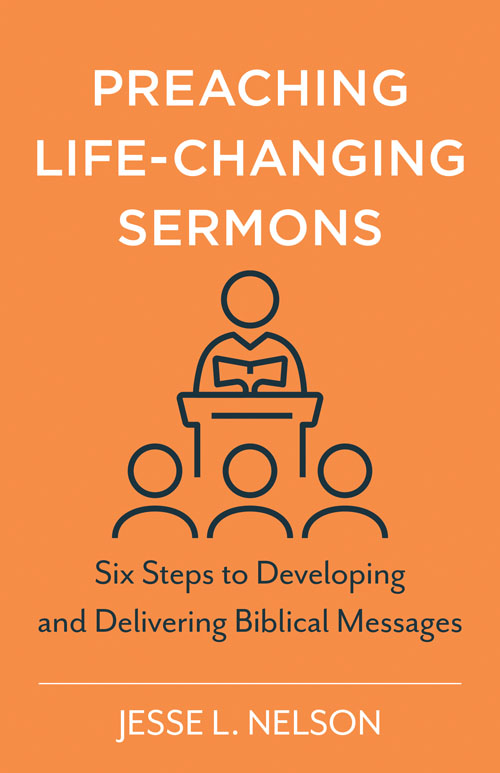 Product Information
Price: $16.99
ISBN: 9780825446955
Edition: April 12, 2022
Pages: 144
Carton quantity: 92
Dimensions: 5.5 x 8.5 (inch.)
Publication date: April 12, 2022
Format: Paperback
Imprint: Kregel Ministry
Category: Preaching
Preaching Life-Changing Sermons
Six Steps to Developing and Delivering Biblical Messages
A how-to guide for preparing and delivering Spiritfilled, biblical messages that make a difference

Being called to preach is a tremendous commission. In Preaching Life-Changing Sermons, Dr. Jesse L. Nelson shares a simple process for effective expository sermon preparation and delivery, flavored with insights from his life in ministry and academic work. Those with teaching and preaching responsibilities with little to no seminary training will learn practical steps they can use today in their ministry.

Nelson outlines the foundations of life-changing preaching and shows how each looks in the everyday life of a preaching pastor:

Seeking the Spirit
Selecting the Scripture
Studying the Scripture
Structuring the Sermon
Speaking in the Spirit
Sharing the Savior


Handling God's Word rightly through prayer, sermon preparation, and sermon delivery sets the stage for God to work. When the Spirit moves as Scripture speaks, souls are changed--and the call to preach becomes an exciting, life-changing adventure.


"The various examples provided and encouragement gained from reading and practicing the wisdom found in these pages will set any preacher on a path to preaching power." --Scott M. Gibson, DPhil, Director, PhD Program in Preaching, Truett Seminary, Baylor University

"Dr. Jesse Nelson is the real deal. His experience in the pulpit, passion for preaching, keen theological insight, and practical tools for communicators make this a book a treasure." --Rev. Margot Starbuck, speaker, editor, and author of Small Things with Great Love
Author: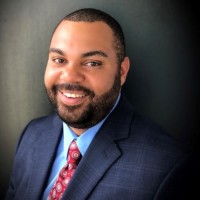 Jesse L. Nelson (DMin, New Orleans Baptist Theological Seminary) is a senior pastor in Panama City, Florida, and an adjunct professor at The Baptist College of Florida and New Orleans Baptist Theological Seminary. He is a missionary to Haiti and a missions consultant for the National African American Fellowship of the Southern Baptist Convention. Nelson serves on the board of directors of the Evangelical Homiletics Society and speaks frequently for events related to black history, Christian education, leadership, missions, preaching, racial reconciliation, and more.