Make Disciples of All Nations
A History of Southern Baptist International Missions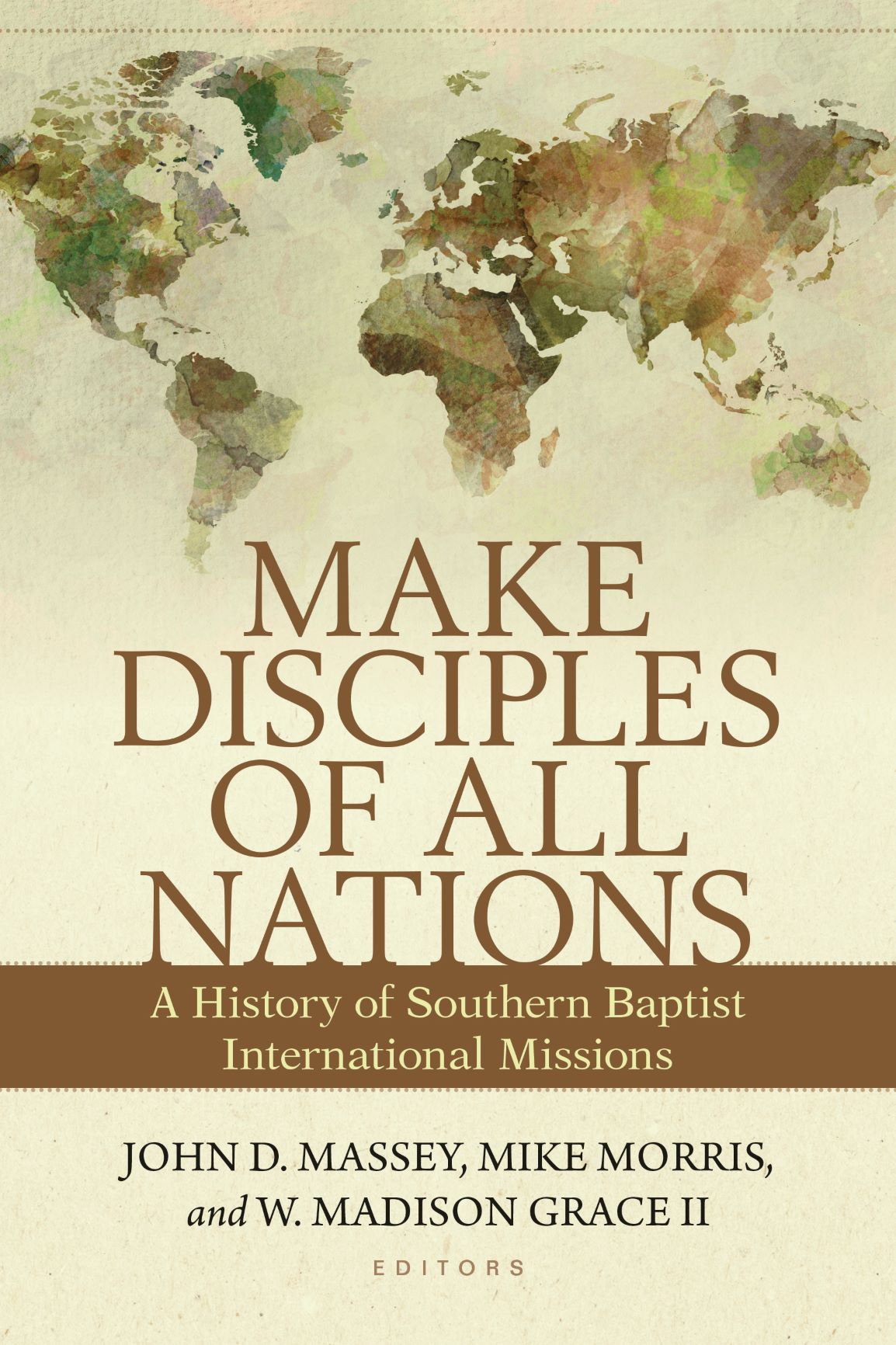 Product Information
Price: $22.99
ISBN: 9780825445583
Edition: July 20, 2021
Pages: 360
Dimensions: 6 x 9 (inch.)
Publication date: July 20, 2021
Format: Paperback
Imprint: Kregel Academic
Category: Church History
Make Disciples of All Nations
A History of Southern Baptist International Missions
A contemporary evaluation of the history and present status of Southern Baptist Missions

For more than 175 years the International Mission Board of the Southern Baptist Convention has been sending missionaries around the world to spread the gospel of Jesus Christ. IMB missionaries have planted nearly 14,000 churches and have seen more than 77,000 decisions for Christ. It has also developed strategies and methods that have been adopted by numerous other missions groups. Make Disciples of All Nations tells the story of this groundbreaking organization, including its most recent developments.

Besides recounting its historical development, the contributors to this volume critically evaluate the IMB's strategies and methods, as well as examine its controversies, regional developments, and organizational changes. The concluding chapter explores how Southern Baptist missions can best adapt to an era of global Christianity.

Students, missionaries, and those involved in supporting them will be informed and encouraged by this account of one of the oldest and largest missions organizations in the world.
Author: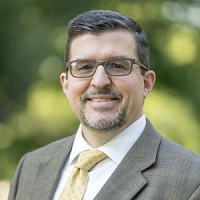 John D. Massey (PhD, Southwestern Baptist Theological Seminary) is dean of the Roy J. Fish School of Evangelism and Missions and associate professor of missions at Southwestern Baptist Theological Seminary.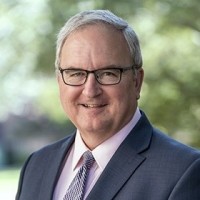 Mike Morris (PhD, Mid-America Baptist Theological Seminary) is Ida M. Bottoms Chair of Missions, associate dean of applied ministry and mentorship, and senior professor of missions at Southwestern Baptist Theological Seminary.
Contributor: