Biblical Foundations for Baptist Churches
A Contemporary Ecclesiology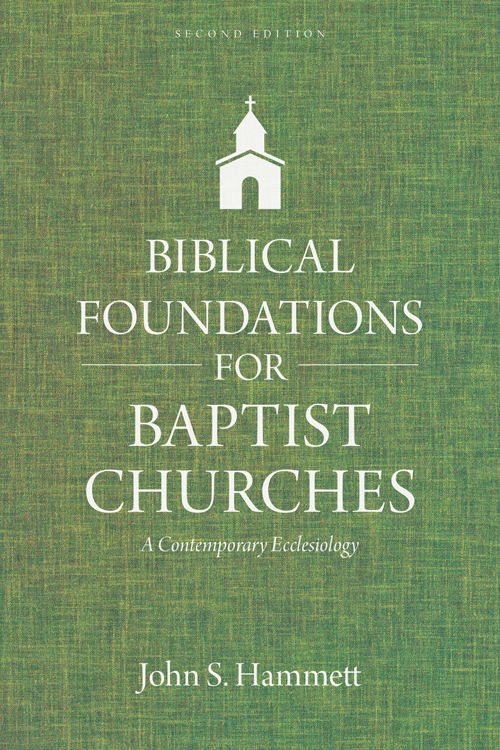 Product Information
Price: $27.99
ISBN: 9780825445118
Edition: February 26, 2019
Pages: 400
Carton quantity: 40
Dimensions: 6 x 9 (inch.)
Publication date: February 26, 2019
Format: Paperback
Imprint: Kregel Academic
Category: Church History
2nd edition
Biblical Foundations for Baptist Churches
A Contemporary Ecclesiology
An updated examination of ecclesiology from a Baptist perspective

In this useful book, professor and former pastor John Hammett helps church leaders think through foundational
questions about the nature of the church. Blending biblical teaching and practical ministry experience, Hammett presents a comprehensive ecclesiology from a historic Baptist perspective, examining crucial contemporary issues such as church discipline, the
role of elders, and church ministry in a post-Christian culture.

This second edition contains updates throughout, including:




Substantive changes to chapters on the nature of the church, Baptist church polity, and deacons


An expanded chapter on baptism and the Lord's Supper


A thoroughly revised chapter on church models like multisite churches and missional churches


A brand-new chapter on meaningful church membership


Author: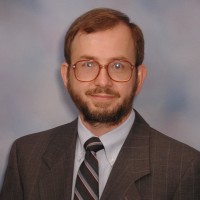 John S. Hammett (Ph.D. in theology, Southern Baptist Theological Seminary; D.Min., Southeastern Baptist Theological Seminary) is John L. Dagg Senior Professor of Systematic Theology at Southeastern Baptist Theological Seminary. He has written several articles for journals and magazines and is author of Biblical Foundations for Baptist Churches, co-editor of Those Who Must Give an Account, and contributor to Perspectives on the Extent of the Atonement: 3 Views. He was a pastor and missionary before becoming a professor.