A Life That Matters
Five Steps to Making a Difference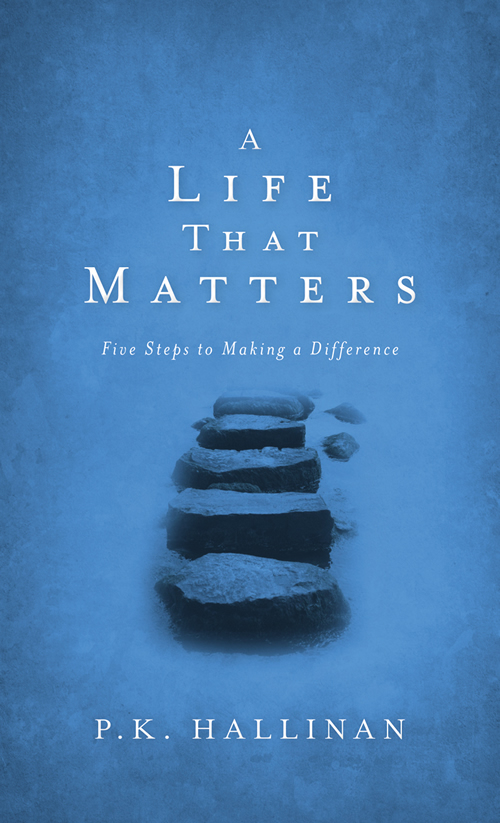 Product Information
Price: $11.99
ISBN: 9780825441998
Edition: March 07, 2012
Pages: 176
Carton quantity: 88
Publication date: March 07, 2012
Format: Paperback
Imprint: Kregel Publications
Category: Christian Living and Devotionals
A Life That Matters
Five Steps to Making a Difference
Invaluable insights for building a meaningful life

There comes a time in every person's life when they wonder: does anything I do really matter? In this inspiring book,
bestselling author P.K. Hallinan shows readers how to answer that question with a resounding yes! With encouraging stories from his life and others, Hallinan lays out five immensely practical steps readers can follow to achieve a more meaningful life:


Work hard


Go in the strength you have


Finish what you start


Be patient


Help other people along the way



While other books and authors try to tell readers how to change their personality or way of thinking to find their purpose, P.K. Hallinan shows that true life change is not about thinking, but about doing. A Life That Matters does not try to change how people feel, but how they act. It teaches that no matter what someone is doing, with a redirection of focus he or she can make a real and lasting difference in the world. Life is a journey. A Life That Matters shows readers how to make their journey as productive and satisfying as possible.
Author: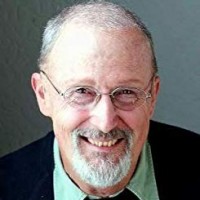 P.K. Hallinan is the author and illustrator of more than 80 children's books with nearly 8 million copies sold worldwide. His book For the Love of Our Earth was recognized by Early Childhood News as one of America's "100 Best Product Picks for Children." He has also had two other books make the "Top Five" of Waldenbooks National Bestsellers list. Mr. Hallinan has been honored by Howard Payne University's prestigious Lorgnette Review for his books, which are enjoyed for the timeless values they share. When he's not writing, Hallinan is an ordained minister and a nationally sought-after speaker. He and his wife, Jeanne, live in the mountains above Ashland, Oregon.