These sticker books use children's natural love of stickers and activities to help them learn Bible stories.


Each book contains a retelling of a favorite Bible story with spaces left for children to fill with the appropriate sticker to complete the story. In addition, there are extra stickers supplied for learning activities such as counting, naming, and
identifying. The stickers come on a double-page spread in the center of the book, and are grouped and numbered according to activity, making it easy for young children to select the right sticker to complete the task.




The bright and colorful illustrations and stickers are certain to entertain children at a price that parents will appreciate.
Author: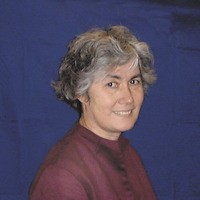 Lois Rock has established an international reputation as a children's writer. Specializing in Bible stories, prayer books, and information books, her books have been translated into over thirty languages with sales approaching four million copies. She draws on her experience as a mother of three and as a leader of church children's groups.