Look Inside Nativity
A Lift-the-Flap book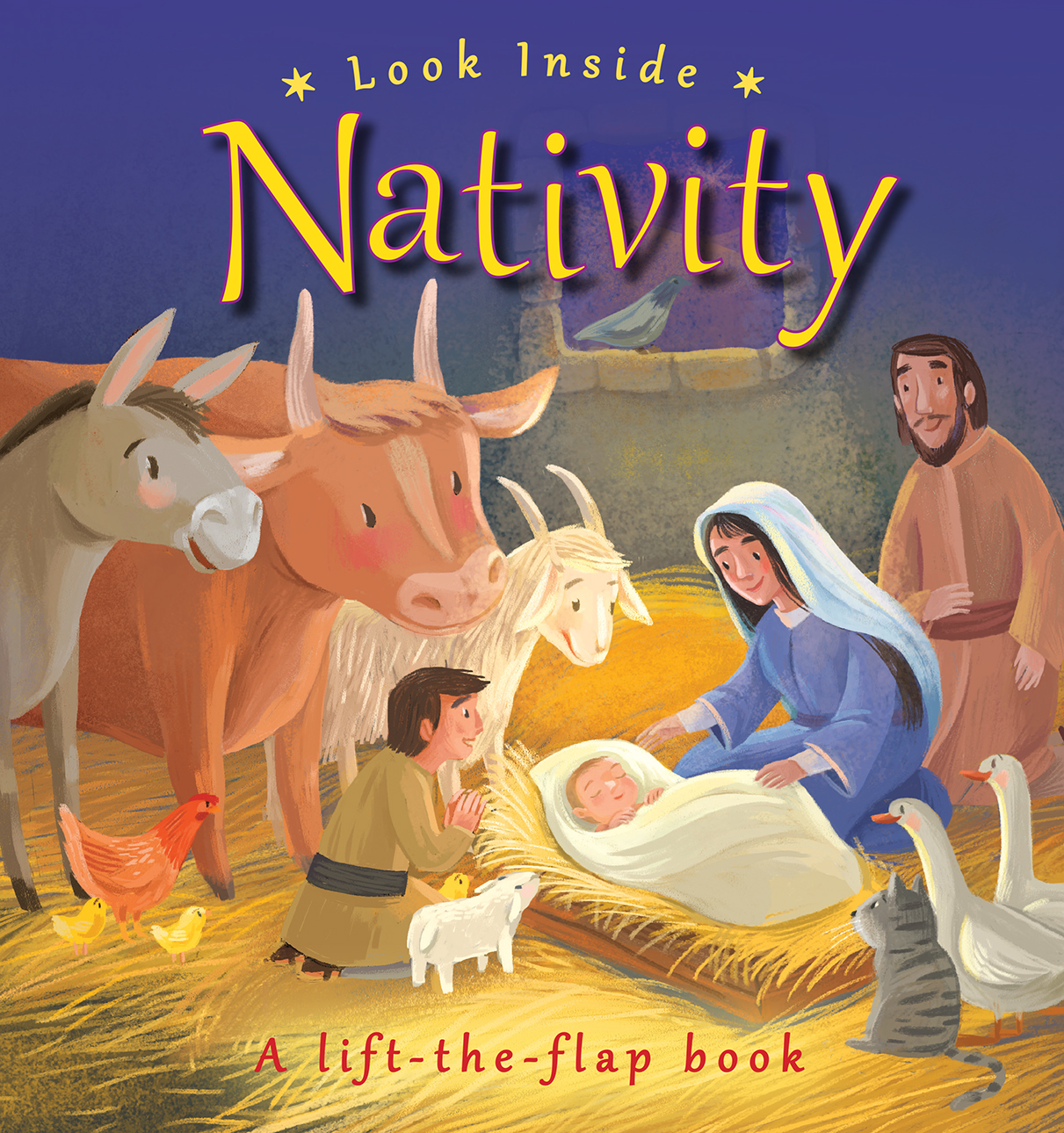 Product Information
Price: $12.99
ISBN: 9780745976112
Edition: September 26, 2017
Pages: 12
Dimensions: 8.25 x 8 (inch.)
Publication date: September 26, 2017
Format: Board book
Imprint: Lion Children's Books
Category: Children's Bible Stories
Look Inside Nativity
A Lift-the-Flap book
Children can join in the story of Mary and Joseph, their journey to Bethlehem, and the birth of Jesus as they lift the flaps on every page to see what is hiding beneath, illustrated with warm and endearing artwork.
Author: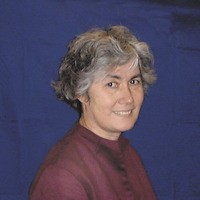 Lois Rock has established an international reputation as a children's writer. Specializing in Bible stories, prayer books, and information books, her books have been translated into over thirty languages with sales approaching four million copies. She draws on her experience as a mother of three and as a leader of church children's groups.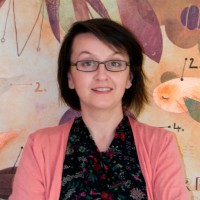 Livia Coloji is a freelance illustrator and designer from Romania.