Bible Promises for Babies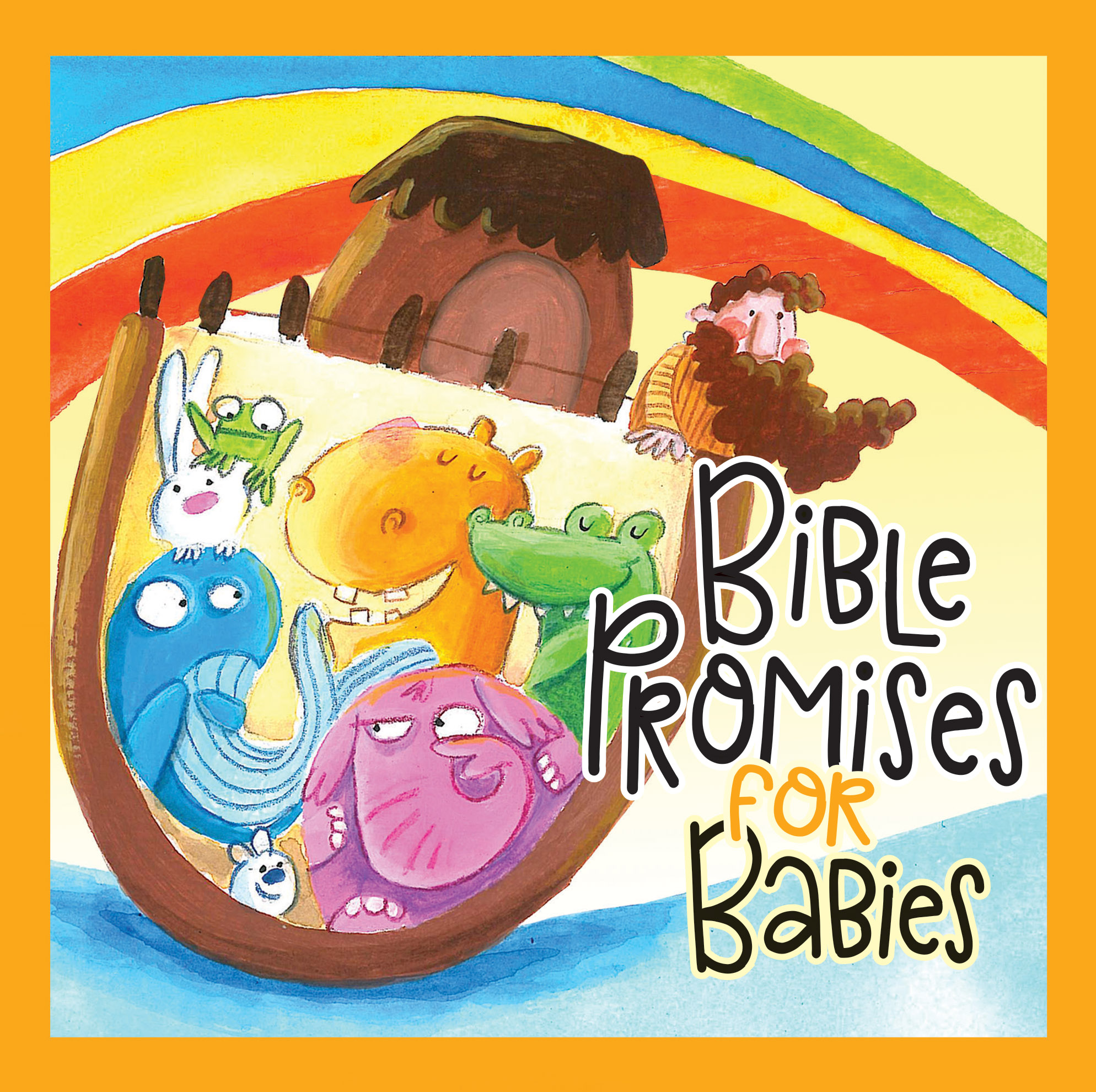 Product Information
Price: $9.99
ISBN: 9780825446115
Edition: April 23, 2019
Pages: 16
Carton quantity: 40
Dimensions: 6.25 x 6.25 (inch.)
Publication date: April 23, 2019
Format: Board book
Imprint: Kregel Children's Books
Category: Children's Bible Stories
Bible Promises for Babies
This bright and colorful board book is a great introduction to the Bible. Told in soothing rhyme, each story is seven words or less, with verse references spanning both Old and New Testaments. Babies will see and hear how much Jesus loves them and how He came to save the world. Includes a carry-along handle, perfect for little hands.
Author:
Karoline Pahus Pedersen is the author of several children's books, including Bible Promises for Babies and My Bedtime Bible Prayers.
Alejandra Barba Romer is a seasoned illustrator of children's books, including Ines Three Feet and The Pointing Bible.