This fun activity book features puzzles, games, and the timeless story of Noah and the ark. The book also includes stickers that pair with the activities and encourage children to learn as they play. Cute and colorful collage illustrations that jump off the page will keep children engaged.
This handy book can be used during the holidays, on vacation, or just to fill the time on a rainy day.
Author: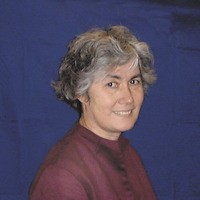 Lois Rock has established an international reputation as a children's writer. Specializing in Bible stories, prayer books, and information books, her books have been translated into over thirty languages with sales approaching four million copies. She draws on her experience as a mother of three and as a leader of church children's groups.