1 & 2 Kings
A Commentary for Biblical Preaching and Teaching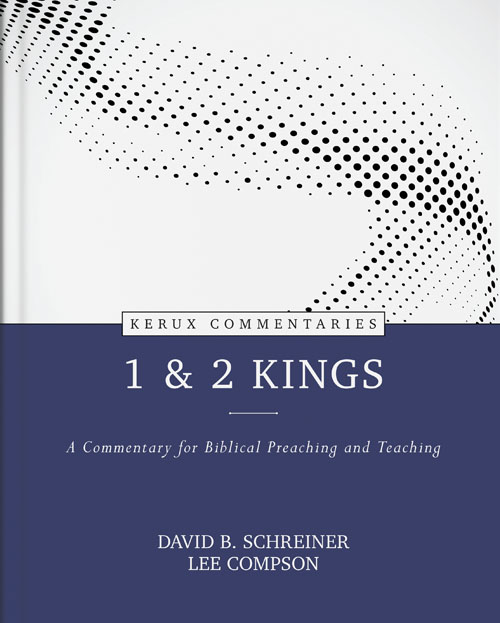 Product Information
Price: $32.99
ISBN: 9780825425585
Edition: August 16, 2022
Pages: 272
Carton quantity: 18
Dimensions: 7.5 x 9.25 (inch.)
Publication date: August 16, 2022
Format: Hardback
Imprint: Kregel Ministry
Category: Bible Commentaries
Series: Kerux
1 & 2 Kings
A Commentary for Biblical Preaching and Teaching
Kerux Commentaries enable pastors and teachers to understand and effectively present the main message in a biblical text

Unlike any other commentary series, each volume is written by an expert in biblical exegesis and an experienced homiletician in partnership. Inclusion of a preaching author means that the commentary is focused on biblical insights that are useful in biblical teaching, with communication strategies and illustrations for each passage that are powerful and engaging.

Each volume is divided into distinct preaching segments, in which the authors guide the reader through a well-tested sequence: exegetical analysis, theological focus, and teaching strategy. Based on the text-driven Big Idea model, Kerux enhances the reader's ability to deliver a message that is biblical, cohesive, and dynamic.
Author: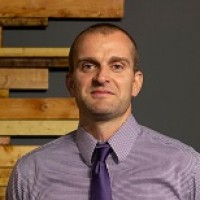 David B. Schreiner (PhD, Asbury Theological Seminary) is an associate professor of Old Testament at Wesley Biblical Seminary in Ridgeland, Mississippi. He is the author of Pondering the Spade and publishes widely on issues of biblical history and interpretation.