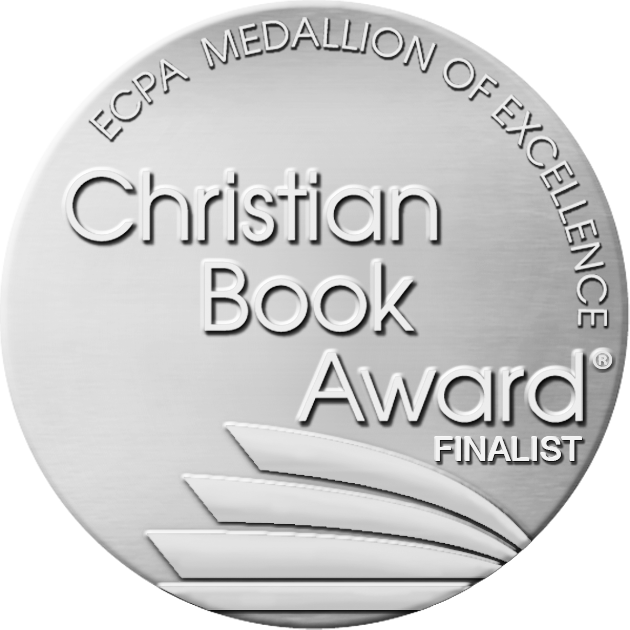 FOR IMMEDIATE RELEASE
GRAND RAPIDS, MI -- Kregel Publications is pleased to announce that three Kregel titles have been named finalists in the 2022 ECPA Christian Book Awards.
Talking About Ethics: A Conversational Approach to Moral Dilemmas
, written by Michael S. Jones, Mark J. Farnham, and David L. Saxon, was named a finalist in the Faith & Culture category. It is an accessible introduction to ethics through engaging dialogue, and provides readers with all the tools they need for ethical decision making.
Karen Wingate was named a finalist in the Devotion & Gift category for
With Fresh Eyes: 60 Insights into the Miraculously Ordinary from a Woman Born Blind
, which invites readers to not only celebrate the gift of their own sight but also reawaken the wonder of what they observe in creation--great and small--and how God is working in everyday moments.
Finally, in the Bible Reference Works category,
The Prophets of Israel: Walking the Ancient Paths
is a finalist. Author James K. Hoffmeier, an Old Testament scholar and longtime field archaeologist, explores the biblical prophets through their ancient settings in order to provide context for and greater understanding of their messages.
Winners for all categories will be announced on May 3, 2022, at the ECPA Awards celebration dinner, held in Philadelphia at the ECPA Leadership Summit.
###
Kregel Publications is an evangelical Christian publisher that aims to develop and distribute--with integrity and excellence--trusted, biblically based resources that lead individuals to know and serve Jesus Christ.