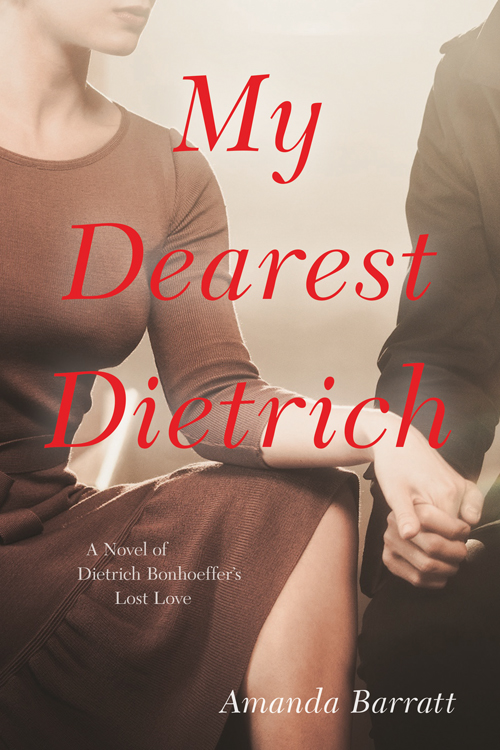 FOR IMMEDIATE RELEASE
GRAND RAPIDS, MI — Kregel Publications is pleased to announce that
My Dearest Dietrich
has been named a 2020 Christy Award finalist in the historical fiction category.
Based on their true romance,
My Dearest Dietrich
follows theologian Dietrich Bonhoeffer and his relationship with Maria von Wedemeyer as they live out their faith through resistance to Nazi Germany.
Winners will be announced November 12. View the
complete list of finalists here
.
###
Kregel Publications is an evangelical Christian publisher that aims to develop and distribute—with integrity and excellence—trusted, biblically based resources that lead individuals to know and serve Jesus Christ.