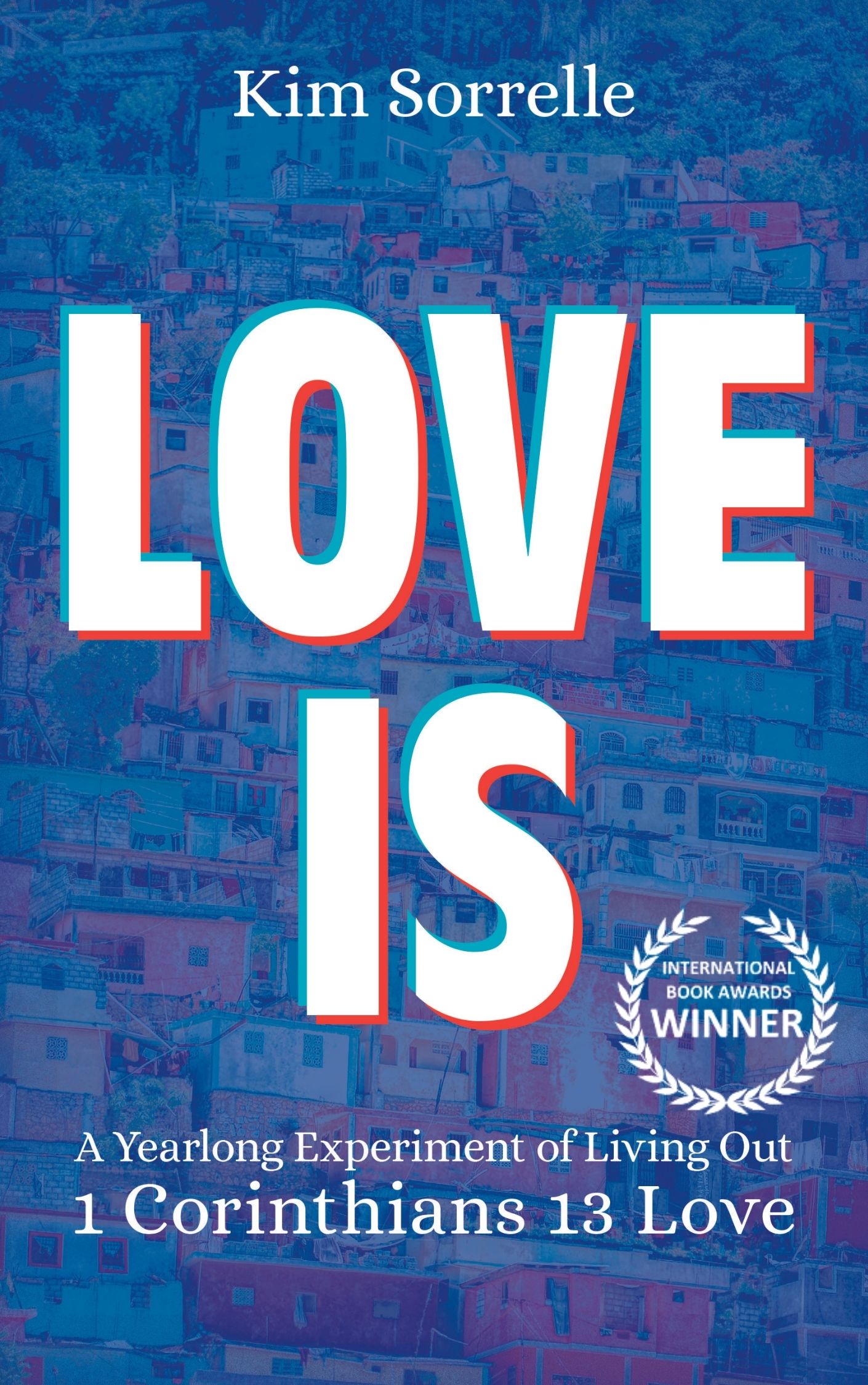 FOR IMMEDIATE RELEASE
GRAND RAPIDS, MI -- Kregel Publications is pleased to announce
Love Is
received the International Book Award for Inspirational Non-Fiction.
Author Kim Sorrelle writes about her experience spending a whole year studying 1 Corinthians 13 to better understand love as God intended. This study takes her to Haiti, where she met many unique individuals with different perceptions of love. By the end of her time, Sorrelle gained insight on how to love according to 1 Corinthians 13 and is using that insight as an inspiration to all who want to live their lives for Jesus. Learn more about her book
here.
Winners were announced on the International Book Award website. Find the complete list of winners
here
###
Kregel Publications is an evangelical Christian publisher that aims to develop and distribute—with integrity and excellence—trusted, biblically based resources that lead individuals to know and serve Jesus Christ.