A great little Bible storybook--small in format and moderate in price. With five Old Testament and seven New Testament stories, this storybook offers a great starting point to getting to know the Bible.
Author: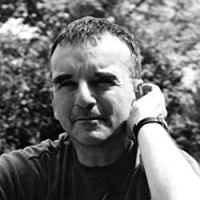 Tim Dowley (Ph.D. in church history, University of Manchester) has been at the forefront of writing and editing for a new generation of resources on biblical studies and church history.
Eira Reeves has been a children's author and illustrator for 30 years, with over 85 titles published, including educational activity books and Bible stories. She lives on the Isle of Wight.