Stories Jesus Told: Lift-the-Flap
This new addition to the ever-popular Lift-the-Flap series is illustrated by a popular children 's artist. With more than forty flaps to open (and surprises to find underneath), children can join in the thrill of discovery as they uncover the lessons in Jesus' parables.
Author: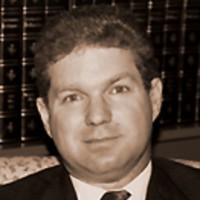 Mark Littleton and Jeanette Littleton have authored more than 90 books and 5,000 articles, interviews, devotionals, and poems. Mark holds degrees from Colgate University and Dallas Theological Seminary. Jeanette has worked as an editor for a number of magazines and publishers, including Moody Magazine and Christianity Today. These two prolific writers speak regularly at conferences and retreats. They are the parents of one teenager and three teenagers-to-be.