Jaunty collage illustrations bring this Easter activity book to life. Full of puzzles, games, stories, and stickers, there is lots to keep children occupied in the run up to Easter. Using Easter symbols and springtime animals—bunnies, birds, bees, butterflies, chicks, eggs, flowers, and lambs—the activities help to explore the reason for the season, touching on the Easter-time themes of spring and new life.
Activities include matching pairs and shapes, spot the difference, counting, as well as a board game to play and a story and poem to read.
Author: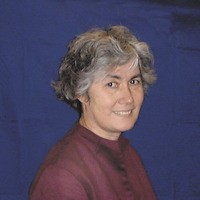 Lois Rock has established an international reputation as a children's writer. Specializing in Bible stories, prayer books, and information books, her books have been translated into over thirty languages with sales approaching four million copies. She draws on her experience as a mother of three and as a leader of church children's groups.