A Woman After God's Own Heart Bible - Rose
Limited Edition Premium, Deep Rose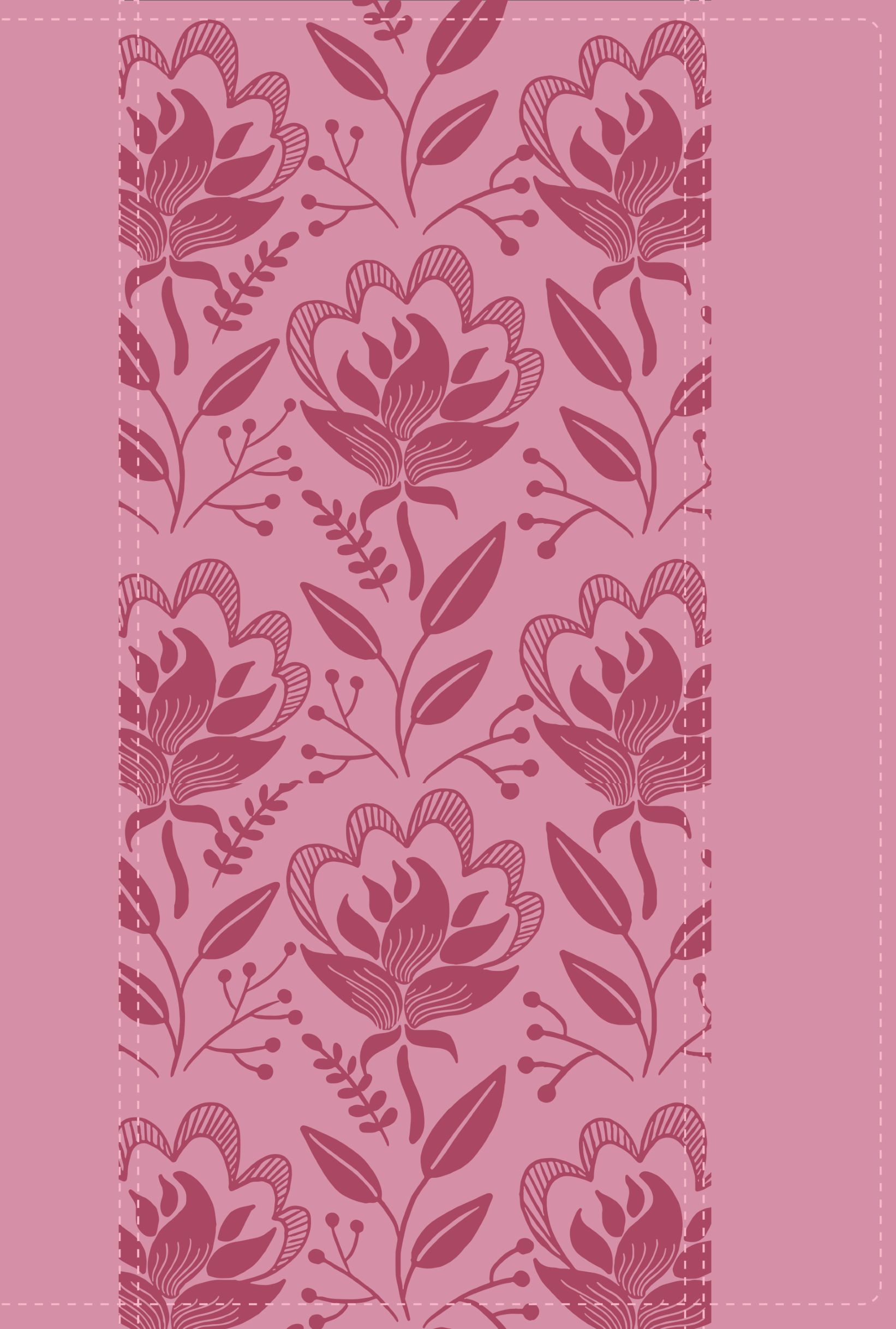 Product Information
Price: $59.99
ISBN: 9780825447181
Edition: April 20, 2021
Pages: 1792
Carton quantity: 10
Dimensions: 6.25 x 9.25 (inch.)
Publication date: April 20, 2021
Imprint: Kregel Publications
Category: Bibles
A Woman After God's Own Heart Bible - Rose
Limited Edition Premium, Deep Rose
New King James Version

In A Woman After God's Own Heart Bible, Elizabeth has integrated her life-changing devotions into a Bible packed with extra features designed to lead you to discover afresh the transformative power of God's Word.

You will be informed, instructed, and encouraged through the daily devotionals and the comprehensive study features that include:
More than 250 highlighted verses that have most impacted Elizabeth's spiritual walk
Over 150 biographies of well-known-and not so well-known-women of the Bible
Introductions to every book of the Bible to help you approach the text
A review of each book's main teaching that will impact your personal life
Full-page topical reflections on 25 of life's challenges
Plus 400 brief whispers of practical wisdom for your heart and mind

Women around the world are drawn to Elizabeth's approach of daily starting with the Bible to handle life's challenges. A Woman After God's Own Heart Bible gathers her tools so that they can be your guide as well.
Author: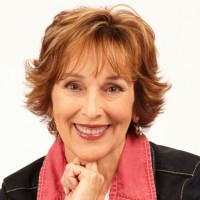 Elizabeth George is the author of more than sixty-five books and a recognized teacher and speaker. Her passion is to teach the Bible in order to lead women to transformed lives. She and her husband, Jim, have been married fifty-plus years, and have both been in ministry for more than three decades.