Voyle A. Glover, Esq.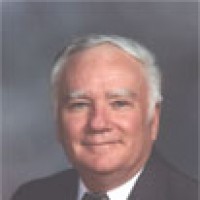 Voyle A. Glover (J.D., Valparaiso School of Law) is an attorney at law in Merrillville, Ind., where he and his wife, Trudy, are active members of a local church. He has practiced law for more than twenty years, often serving as counsel for churches dealing with molestation issues. A writer since the 1970s, Voyle loves researching (especially on the Internet) almost as much as he loves writing western fiction.
by Voyle A. Glover, Esq.