"There are certain Jews whom you have set over the affairs of the province of Babylon: Shadrach, Meshach, and Abed-Nego; these men, O king, have not paid due regard to you. They do not serve your gods or worship the gold image which you have set up."
Daniel 3:12 (NKJV)

You have a calling. Do you realize that? God's first and highest calling on your life is to Himself. So seek to draw close to Him in all ways, and respond to His transforming love. What's in your heart affects your behavior. God asks that your actions represent your relationship with Him. Consider the example of Shadrach, Meshach, and Abed-Nego. Because of their relationship with God, they refused, under threat of death, to worship a statue set up by King Nebuchadnezzar. Truly, obeying God was their highest calling.
The Bible says "to be reverent in behavior" (Titus 2:3 NKJV). Even though this verse is addressed to older women, it wraps its arms around every woman of every age and every circumstance. Why? Because God's Word calls all of us to be holy and godly.
Set your sights on being a woman who walks with God every day of her life! There is no greater calling.
Prayer:
Lord, Your calling and love require devotion and obedience from me. My daily pursuit of Your heart, Your ways, and Your Word leads me to live out this high calling. May all that I do and all that I become reflect my priceless relationship with You. Amen.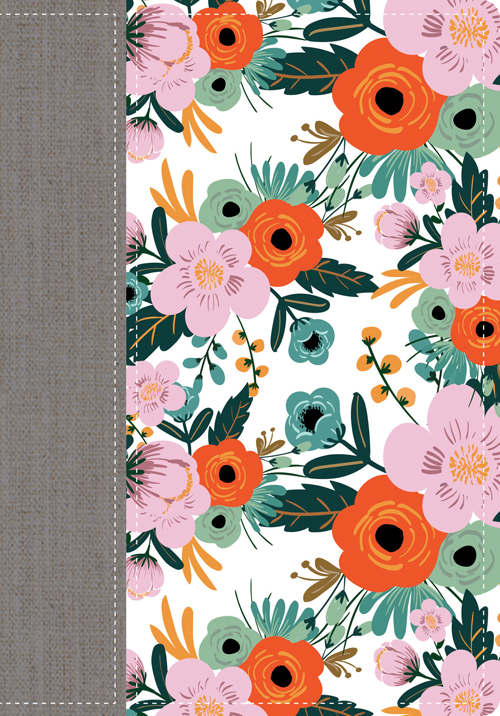 A Woman After God's Own Heart - floral
Elizabeth George
Elizabeth George is the author of more than sixty-five books and a recognized teacher and speaker. Her passion is to teach the Bible in order to lead women to transformed lives. She and her husband, Jim, have been married fifty-plus years, and have both been in ministry for more than three decades.