Many Christians believe they are not supposed to suffer. They think that they will live a life free from the cares, concerns, troubles, and suffering of this world. However, the opposite is true: Jesus told His disciples, "Here on earth you will have many trials and sorrows." That was the bad news. But immediately Jesus gave them the good news: "But take heart, because I have overcome the world" (John 16:33).
Suffering is to be expected, but by His grace, your Lord will see you through.
Right now you might be suffering, and it may be painful and difficult. But look around and see that you are not alone in suffering. One example is found in Jeremiah 52:31-34, where we learn that Judah's king Jehoiachin was held in chains for thirty-seven years! Jehoiachin's long season of suffering came to an end as the new king of Babylon released him and provided for Jehoiachin for the rest of his life.
If you are tempted to succumb to anxiety, worry, fear, and hopelessness, remember that our wonderful God knows His full-scale plan for mankind.
He already knows His personal plan for you and for each of His children. He alone knows the end from the beginning (Isaiah 46:10).
Learn more: Isaiah 43:2; Romans 8:18; James 1:2-4; Revelation 21:4
---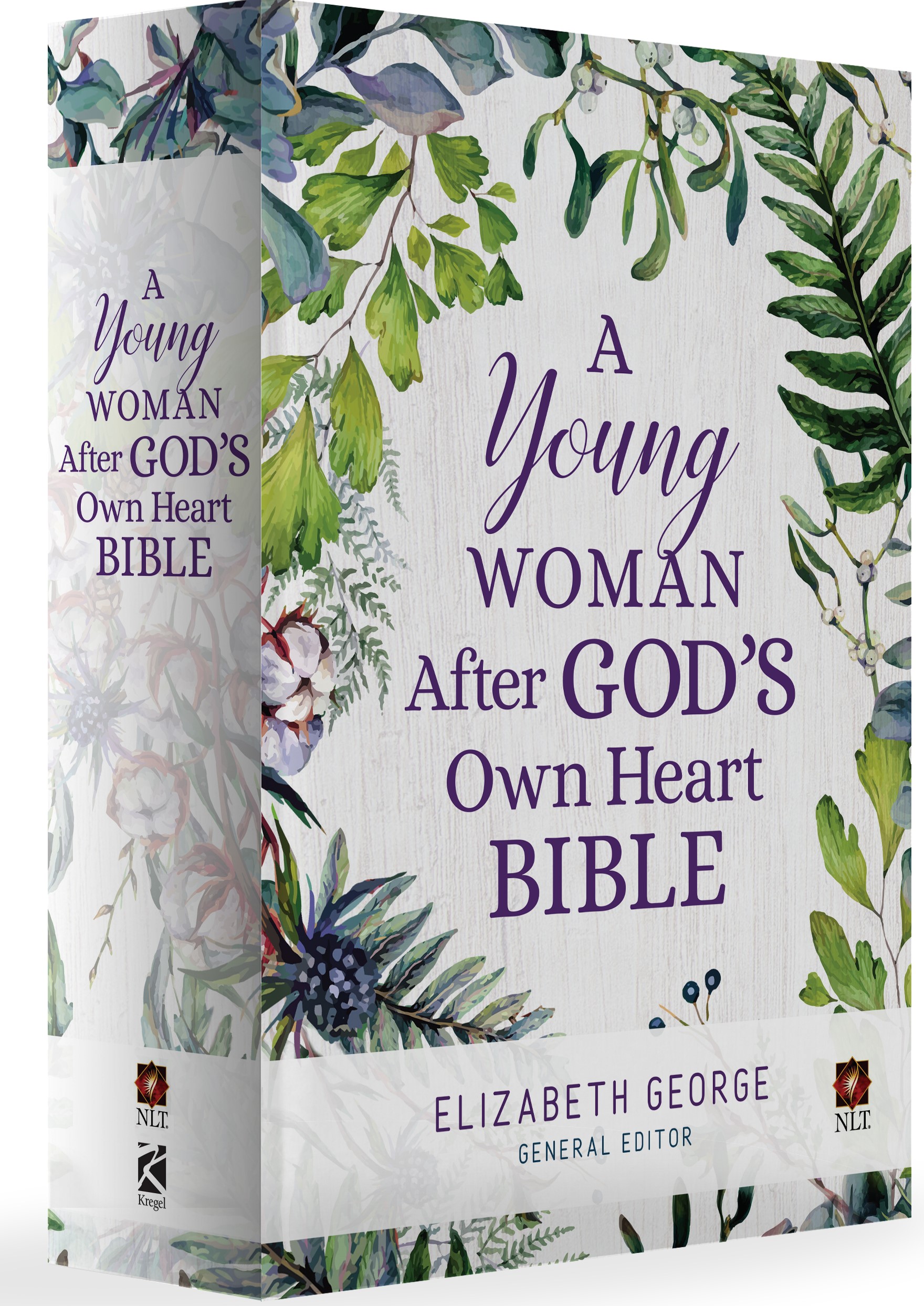 This article was adapted from A Young Woman After God's Own Heart Bible. This Bible:
- has integrated Elizabeth George's best-selling devotions for young women, packed with extra features designed to lead women ages 16-21 to discover the life-changing power of God's Word.
- can be used as a companion to the
A Woman After God's Own Heart Bible
for mentoring.
- inspires and encourages young women through the 365 daily devotions and the comprehensive study features.