The Doctrines That Divide
A Fresh Look at the Historic Doctrines That Separate Christians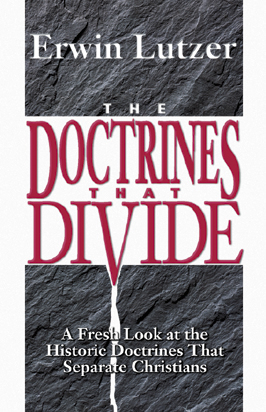 Product Information
Price: $15.99
ISBN: 9780825431654
Edition: September 24, 1998
Pages: 256
Publication date: September 24, 1998
Format: Paperback
Imprint: Kregel Publications
Category: Theology and Religious Studies
The Doctrines That Divide
A Fresh Look at the Historic Doctrines That Separate Christians
Christian doctrine is a vital part of the gospel message, but certain doctrinal beliefs have divided the church for centuries. Lutzer examines various controversies that exist within the broad spectrum of Christianity, presenting the historical background of the issue and the biblical understanding of the doctrine. Chapters include "Predestination or Free Will?" "Justification by Faith."
Available in Spanish
Author: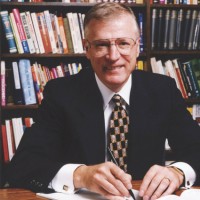 Erwin W. Lutzer (ThM, Dallas Theological Seminary; MA, Loyola University; LLD, Simon Greenleaf School of Law) is senior pastor of the historic Moody Church in Chicago, as well as a popular conference and radio speaker. His many books include The Doctrines That Divide, How You Can Be Sure That You Will Spend an Eternity with God, and One Minute After You Die.