The key issues of science and belief explained in a simple and impartial way
Eminent scientist Russell Stannard presents nine chapters--creation, evolution, intelligent design, extra-terrestrial intelligence, psychology, morality, miracles, the anthropic principle, and the relationship between science and belief--each of which opens with quotations from ordinary people expressing typical views on all sides of the argument. Stannard follows by delving deeper into the issues, presenting the case for all sides and asking questions to enable readers to make up their own minds.
Author: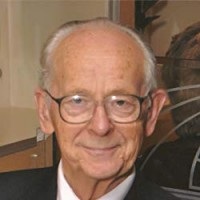 Russell Stannard, OBE, is former lecturer in quantum physics at the Open University, broadcaster, award-winning author, and one of the world's most senior and respected scientists. He is best known in children's publishing for the Uncle Albert trilogy (Faber & Faber) and A Short History of God, Me and the Universe (John Hunt Publishing).