The Instant Expert series is a "first-steps" introduction to a topic—simple, easy to use, and clearly designed. They are authoritative and reliable and will tell you everything you need to know, in an hour's read.
Instant Expert: World Religions explains the beliefs and practices of eleven world religions and their wide historical and religious significance.
Author: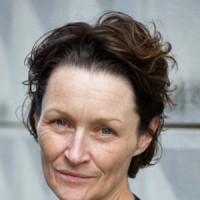 Joanne O'Brien is an advisor for the International Consultancy on Religion, Education and Culture (ICOREC), UK. Her books include Religions of the World, Festivals of the World, and The Atlas of Religion. She is a consultant to WWF, The World Bank, the World Council of Churches, UNESCO and UNDP.