A Biblical Theology of the Church
Now in paperback, this extensive resource examines the doctrine of the church and offers guidance on mission, pastoral care, leadership, and government in the local church. Numerous Scripture references, practical suggestions, and discussion questions for every chapter make this work on ecclesiology perfect for both personal and group study.
Author: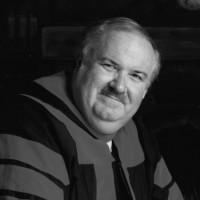 Mal Couch (Th.M., Dallas Theological Seminary, Th.D., Lousiana Baptist Seminary) is founder and president of Tyndale Theological Seminary and Biblical Institute in Fort Worth, Texas. He previously taught at Philadelphia College of the Bible, Moody Bible Institute, and Dallas Theological Seminary.