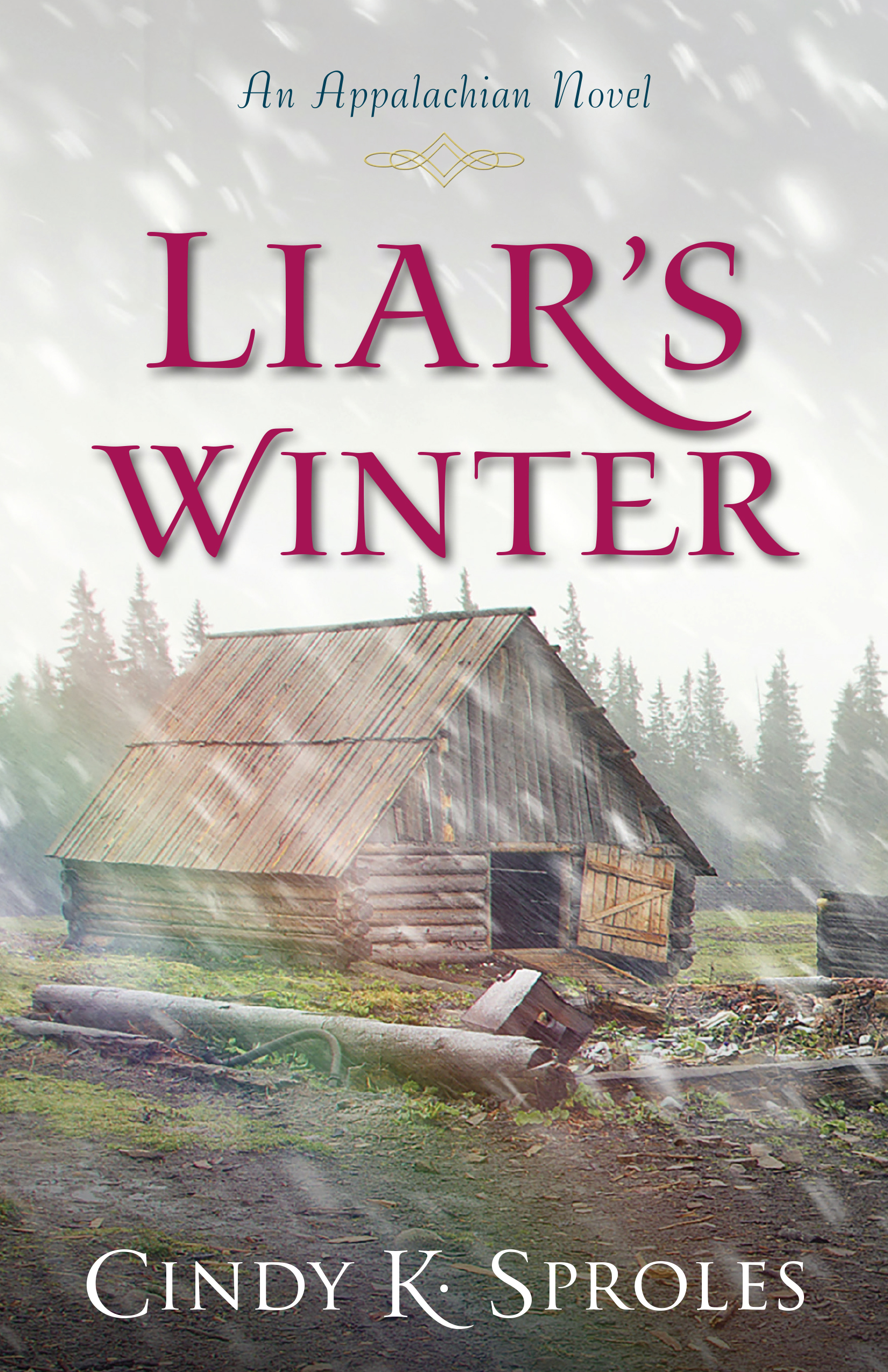 Kregel Publications is excited to announce that
Liar's Winter: An Appalachian Novel
by Cindy K. Sproles has won the 2018 Golden Scrolls Book of the Year awarded by the Advanced Writers and Speakers Associations (AWSA).
Presented at a ceremony on September 9 in Nashville, Tennessee, the Golden Scrolls were also awarded to winners in six book categories covering fiction, nonfiction, and children's books.
Cindy K. Sproles remarked, "I am honored and blessed that folks are beginning to notice the Appalachian historical culture. It's both a thrill and a joy to be recognized."
Set in the wild and beautiful Appalachian Mountains of nineteenth-century East Tennessee,
Liar's Winter
follows the story of nineteen-year-old Lochiel Ogle who was born with a red-wine birthmark that her mountain community called "the mark of the devil." The book is an unflinching yet inspirational exploration of prejudice and choice that has also been honored by the Foreword INDIES Book of the Year awards.
AWSA is an outreach of Right to the Heart Ministries and consists of over 500 top female authors who both publish and speak nationally.
More about
Liar's Winter
: http://www.kregel.com/fiction/liars-winter/