Telling the Bible, New Edition
Over 100 Stories to Read Out Loud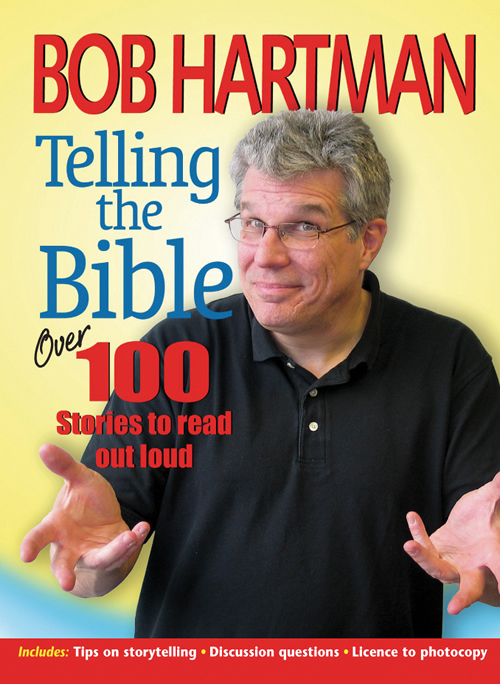 Product Information
Price: $19.99
ISBN: 9780857216717
Edition: July 27, 2015
Pages: 336
Publication date: July 27, 2015
Format: Paperback
Imprint: Monarch Books
Category: Ministry
Telling the Bible, New Edition
Over 100 Stories to Read Out Loud
100 stories from the Bible, written to be read out loud

A wonderful way for adults and children to enjoy and discover the Bible's most gripping stories, all retold by a master storyteller.

Selections are drawn from both Old and New Testaments. There are stories for individual and group performances, the major Christian festivals, a variety of age groups. Each story is accompanied by 'telling tips' and followed by discussion questions.

This book--with large format and clear type for easy reading--is a rich resource, opening up new perspectives on familiar truths and bringing Scripture to life.
Author: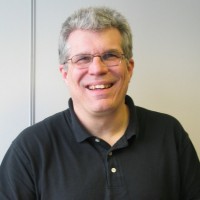 Bob Hartman is a popular children's writer and performance storyteller, a regular at festivals including the Spring Harvest Christian festival in the UK and the Edinburgh International Book Festival. He also works as a youth pastor for a Baptist church in Pittsburgh. His books include the best-selling Lion Storyteller Bible, The Lion Storyteller Bedtime Book, and the highly acclaimed Wolf Who Cried Boy. Total sales of his books for Lion are now in excess of one million copies.