Sound Bites
Seasonal Sketches with Punch and Wit for Instant Performance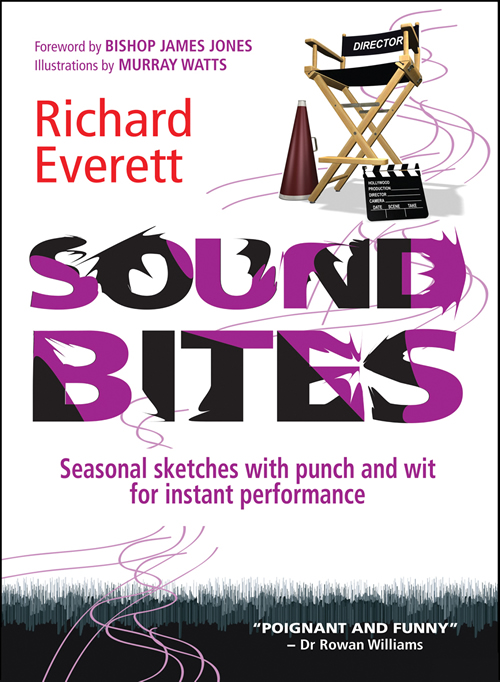 Product Information
Price: $19.99
ISBN: 9780857213570
Edition: October 08, 2014
Pages: 192
Publication date: October 08, 2014
Format: Paperback
Imprint: Monarch Books
Category: Ministry
Sound Bites
Seasonal Sketches with Punch and Wit for Instant Performance
25 mini plays and monologues by a leading playwright and screenwriter

Churches and youth groups like the idea of using drama, but the writing often proves a challenge and there's little time to rehearse. This richly varied collection comes to the rescue with monologues, dialogues, and sketches which are designed to work like five minute mini radio plays. Needing almost no rehearsal, staging or costume, they are simple to perform, but offer real content and pack a powerful punch.

Many of the pieces cover seasonal themes such as Christmas, New Year, Lent, and Easter--and included are some that are often overlooked, such as Mothering Sunday and Father's Day. These powerful dramatic miniatures are not all laugh-out-loud funny, but all provoke and entertain and are accompanied by the author's insightful reflections. There is also a set of probing questions for discussion starters--useful in getting a group talking, or even as a basis for a sermon. A must-have for any imaginative church leader's bookshelf!
Author: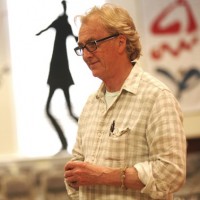 Richard Everett was a professional actor before becoming a playwright, screenwriter, and animation scriptwriter. He has enjoyed notable success with plays performed all over the world, including the highly acclaimed Entertaining Angels starring Penelope Keith, described by the Sunday Times as "a warm, glowing, serious comedy, like an Ayckbourn play finished by JM Barrie."