Hooked on the Net
How to Say Goodnight When the Party Never Ends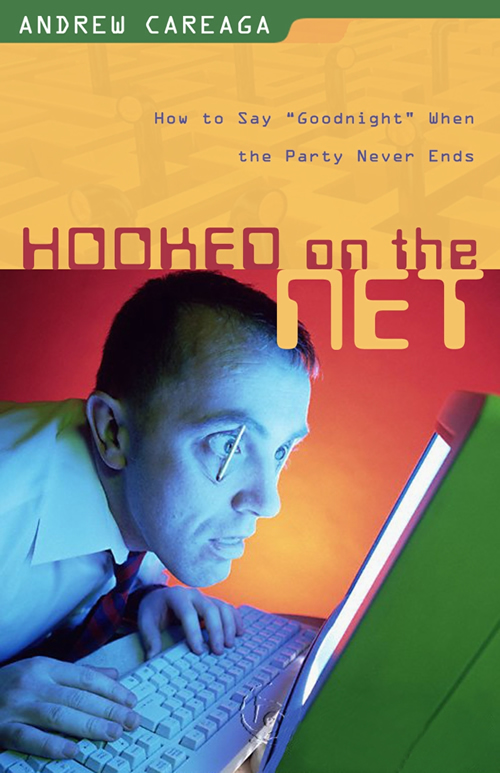 Product Information
Price: $14.99
ISBN: 9780825423826
Edition: October 09, 2002
Pages: 176
Carton quantity: 84
Publication date: October 09, 2002
Format: Paperback
Imprint: Kregel Ministry
Category: Ministry
Hooked on the Net
How to Say Goodnight When the Party Never Ends
With the explosive growth of the Internet has come a new type of pathology—one that many have labeled Internet addiction. But can anyone truly become addicted to the World Wide Web? Or is abusing the convenient accessibility of the Net a symptom of deeper spiritual, emotional, and psychological problems? How do you say "good night" to a party that never ends?

Careaga examines Internet addiction not only from a solid Christian perspective but also from a deeply personal point of view. As the author of two books on Internet ministry and a self- admitted Internet junkie, Careaga is intimately familiar with both the dangers and the prom- ises of extensive Internet use. Careaga shares his personal experiences as well as his research to help not only those ministering to "Netaholics" but also those who are themselves hooked on the Net.
Author: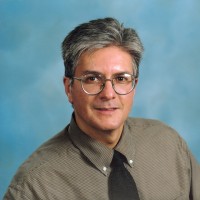 Surfing for interesting websites, playing chess online, and invading chat room to discuss post-modern philosophy--that's all in a day's ministry for volunteer youth pastor and journalist Andrew Careaga. He has written about the Internet and how to stay in touch with the Net Generation in his book, eMinistry, and such publications as Christian Computing Magazine Online, Ministries Today, and Charisma.