Dead Gorgeous
A Mystery for D. I. Costello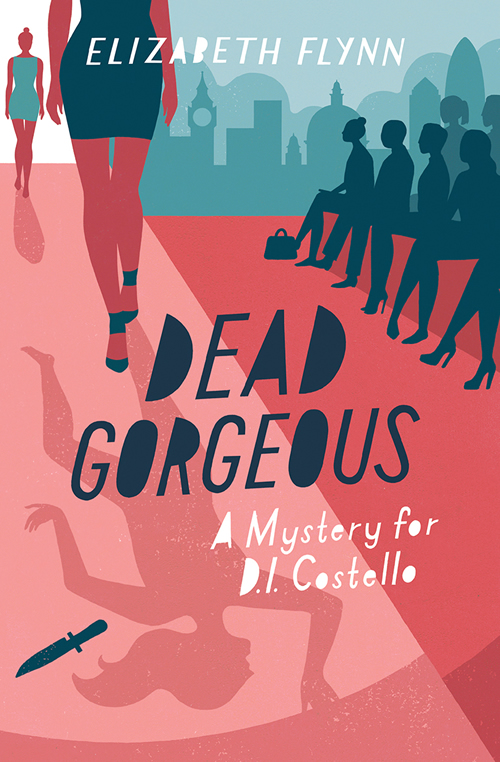 Product Information
Price: $14.99
ISBN: 9781782641315
Edition: October 30, 2014
Pages: 288
Publication date: October 30, 2014
Format: Paperback
Imprint: Lion Fiction
Category: Fiction
Series: Mystery DI Costello
Dead Gorgeous
A Mystery for D. I. Costello
Fashion model Kirsty Manners is young, beautiful, and recently dead

Kirsty Manners is trying to make it as a model. As the in-house model for the Ivano King fashion house and girlfriend of Ian King, the man behind the label, she believes she is well on her way. But Kirsty is found dead in her flat one Sunday afternoon and D. I. Angela Costello is called to the scene.

First enquiries center on the local gym where Kirsty, her dangerous ex-boyfriend, Darren Carpenter, and her jealous flatmate, Sandra Hodges, worked out. But things are more complicated. Ian King is considered to have lost his edge. Why then is he so buoyant about his latest collection for London Fashion Week? What about his new girlfriend, Eleanor Chandler, who openly admits to having a reason to wish Kirsty dead?

Behind the gleaming smiles and flawless makeup of the glamorous fashion world, Angela's enquiries uncover theft, drug-addiction, prostitution, and imprisonment—and suddenly her own life could be in danger.